Elite Executive Protection that rises to the occasion
We believe quality matters, so we deliver our best- every single time.  Clark International was born as an Executive Protection firm and has expanded to operate globally. We're masters in our craft and perform that way... because you're worth it.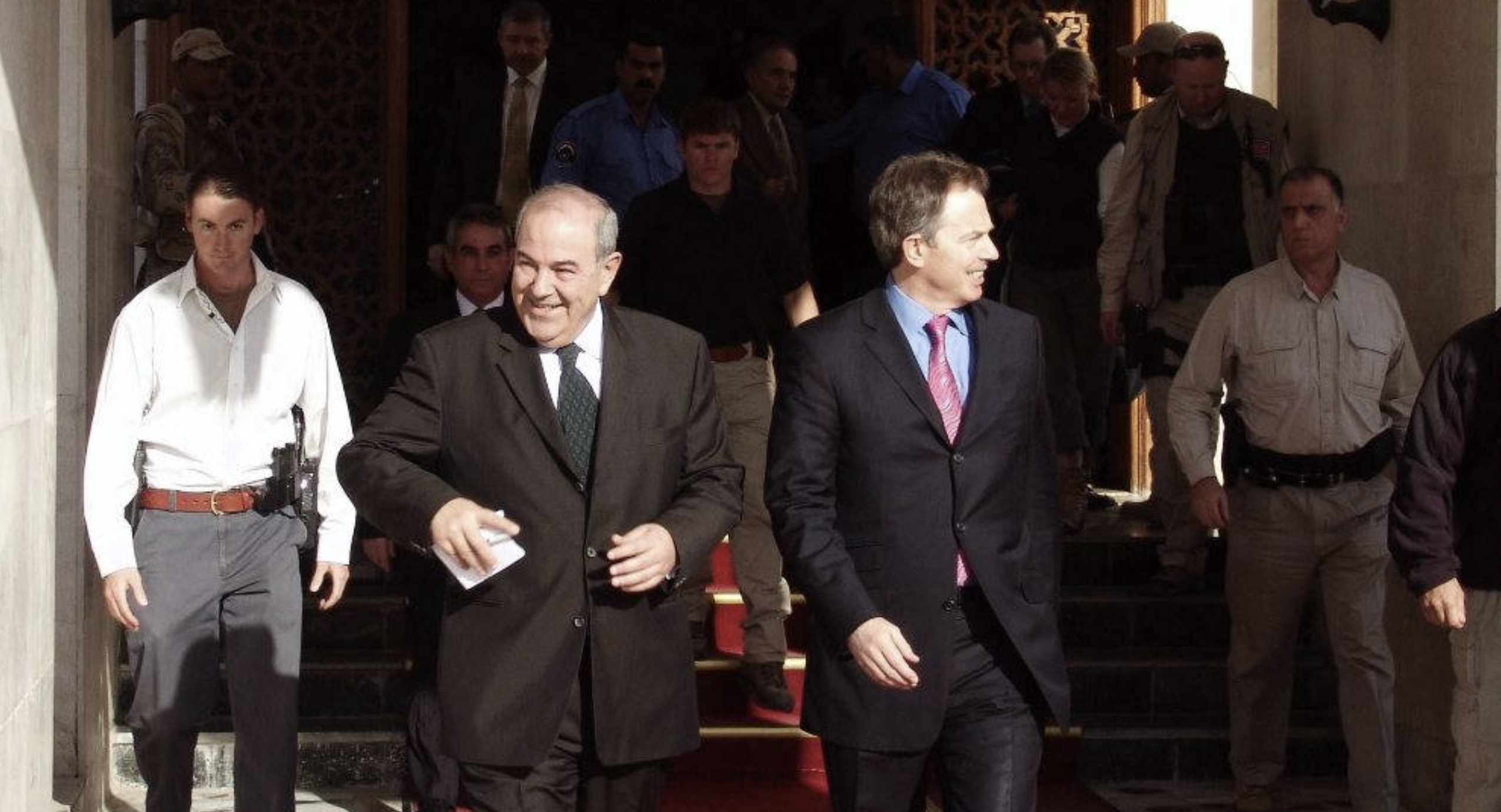 Executive Protection
Our team has been providing executive protection for some of the wealthiest people in the world, celebrities, former presidents, and former dignitaries for over 25 years. Highly experienced and trained individuals will ensure your safety every step of the way. 
Travel Protection
Move through the world with complete ease and comfort.  CI Travel Protection services simplify and secure the travel experience. Enjoy concierge level service provided by culturally and linguistically sensitive agents.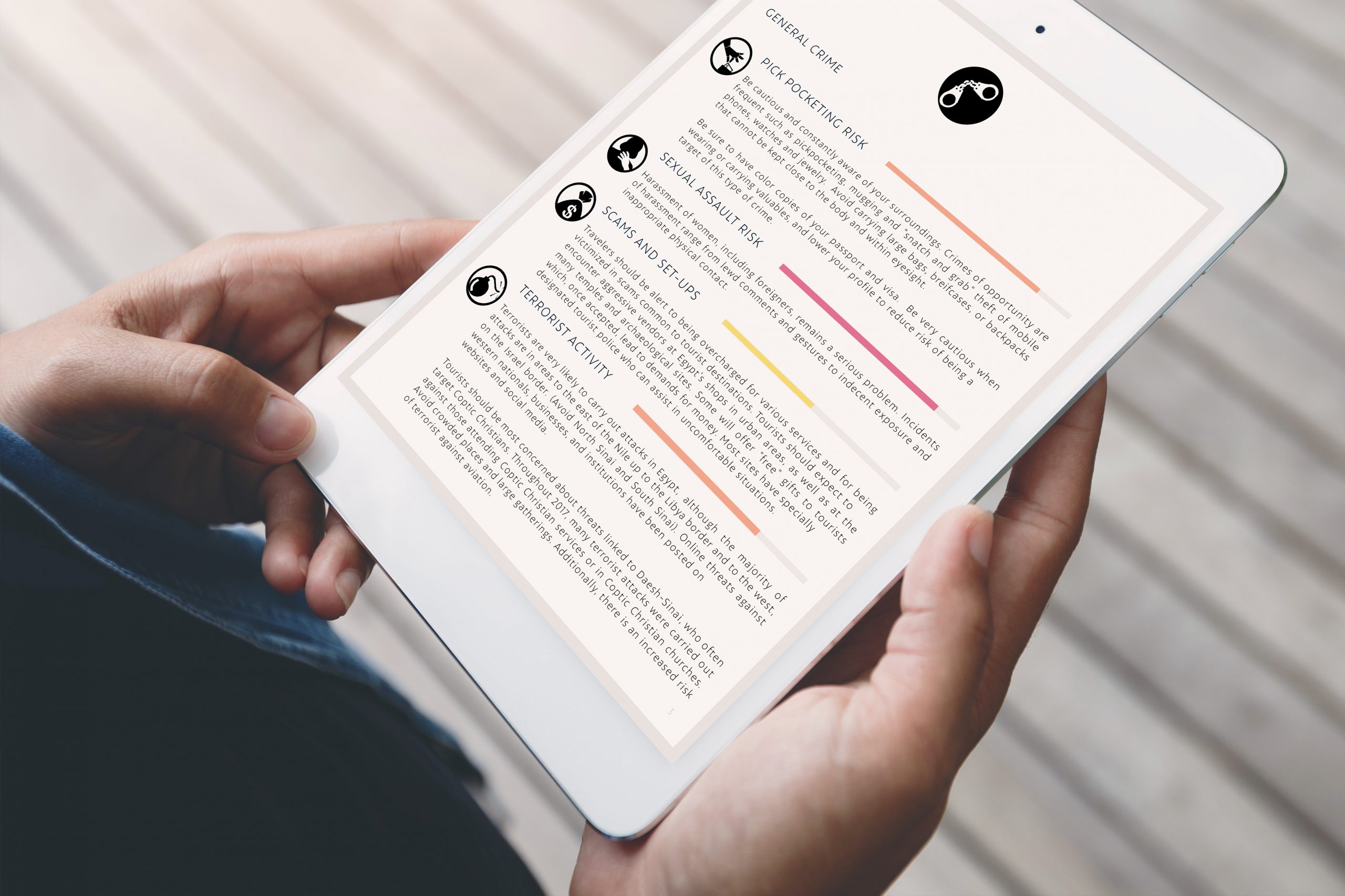 LEARN THE UNKNOWN
Before your journey even begins, Clark International will prepare by identifying local risks, recent criminal activity in the area, trustworthy hospitals, international and national embassies, and more. Our Destination Threat Assessments are easy-to-read deliverables providing you with exactly what you need to know.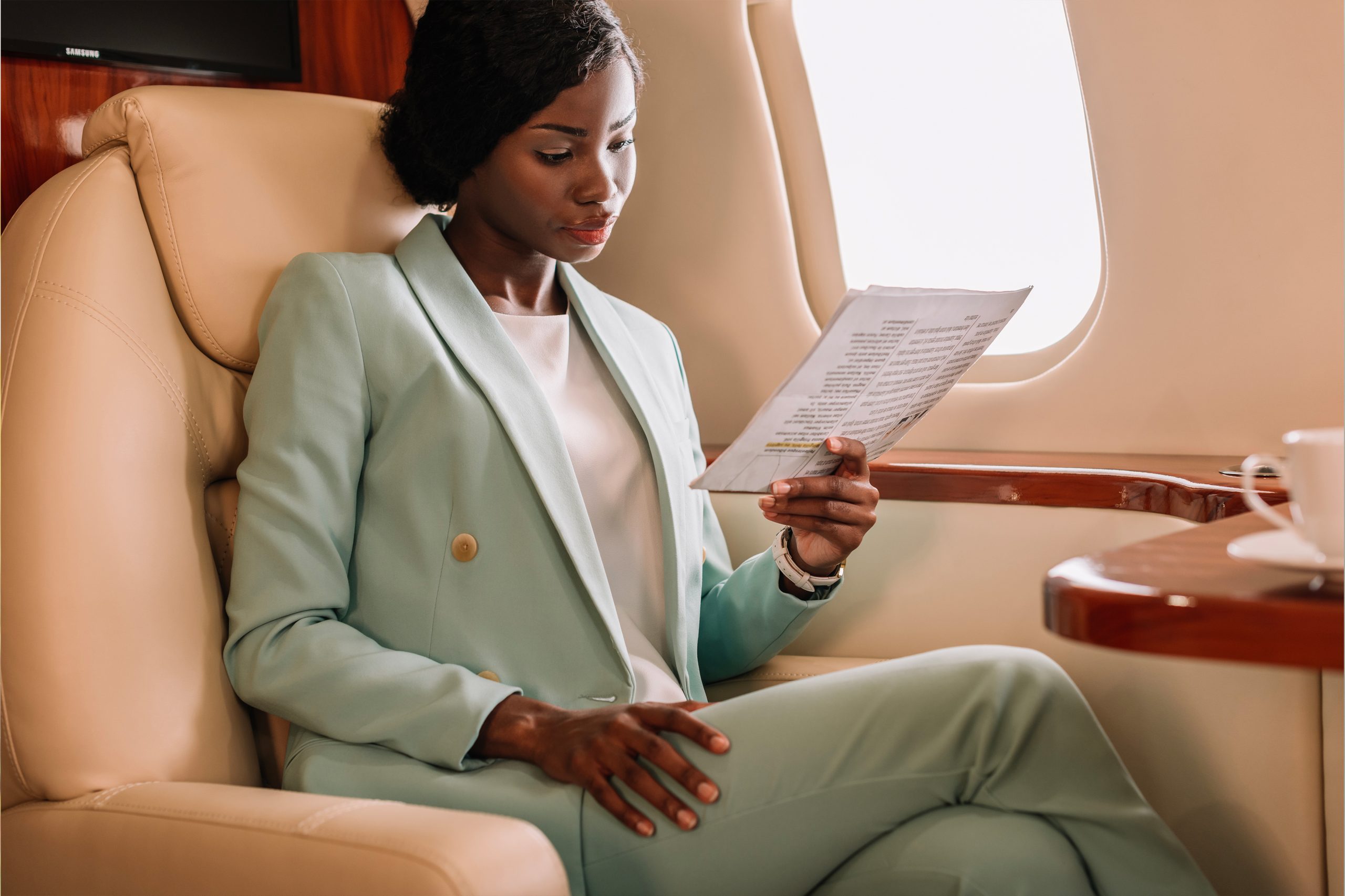 GO POINT TO POINT WITH EASE
Our Operations team uses your schedule to craft a precise itinerary for your travel time.  Our agents and drivers confirm checkpoints with the Operations Center, who will notify others of your safe arrival at each destination if need be.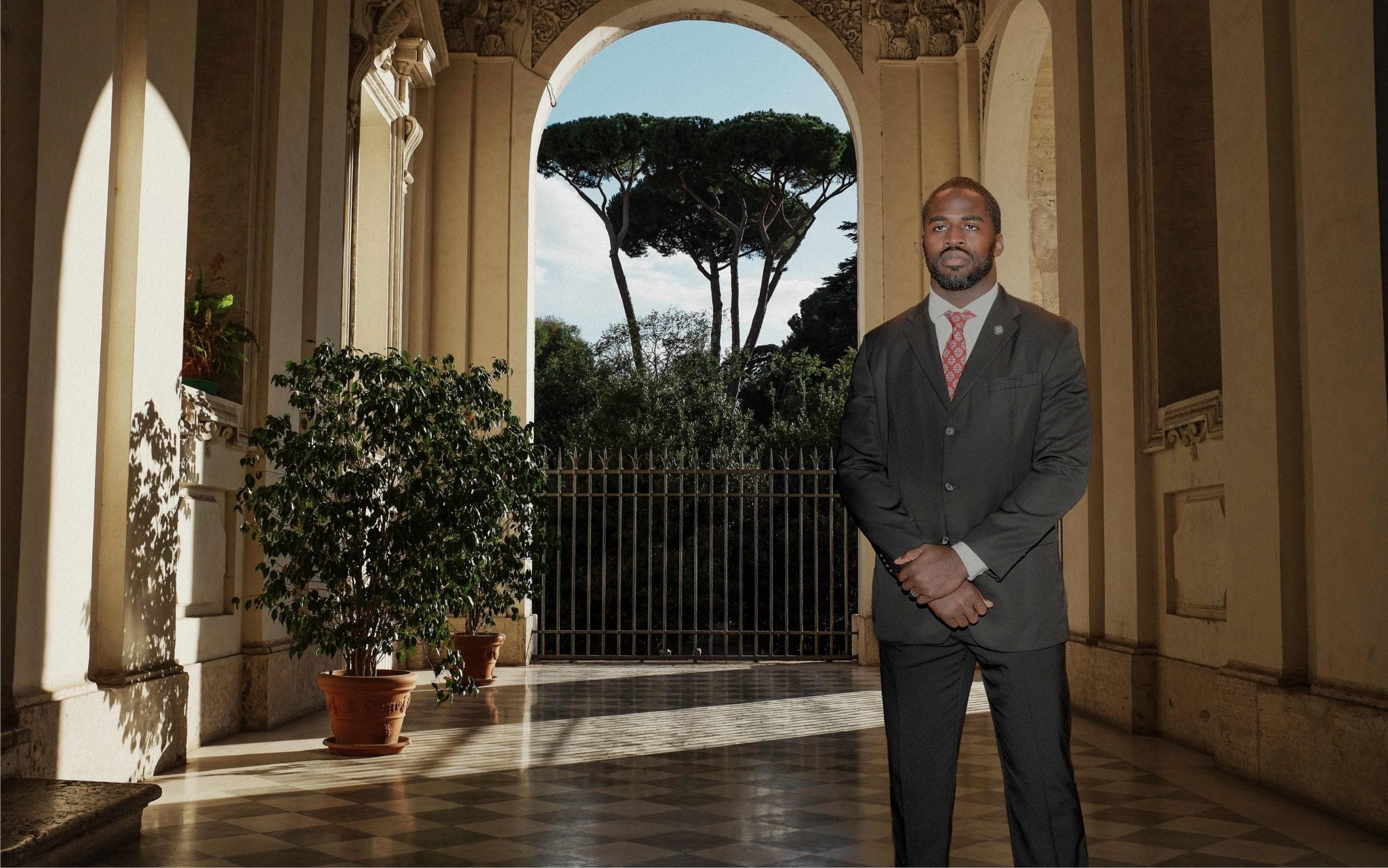 LEAN ON US
You are your greatest asset. Allow us to make sure you're protected, no matter where you may be.  Our Executive Protection agents have years of executive protection experience, often with military backgrounds.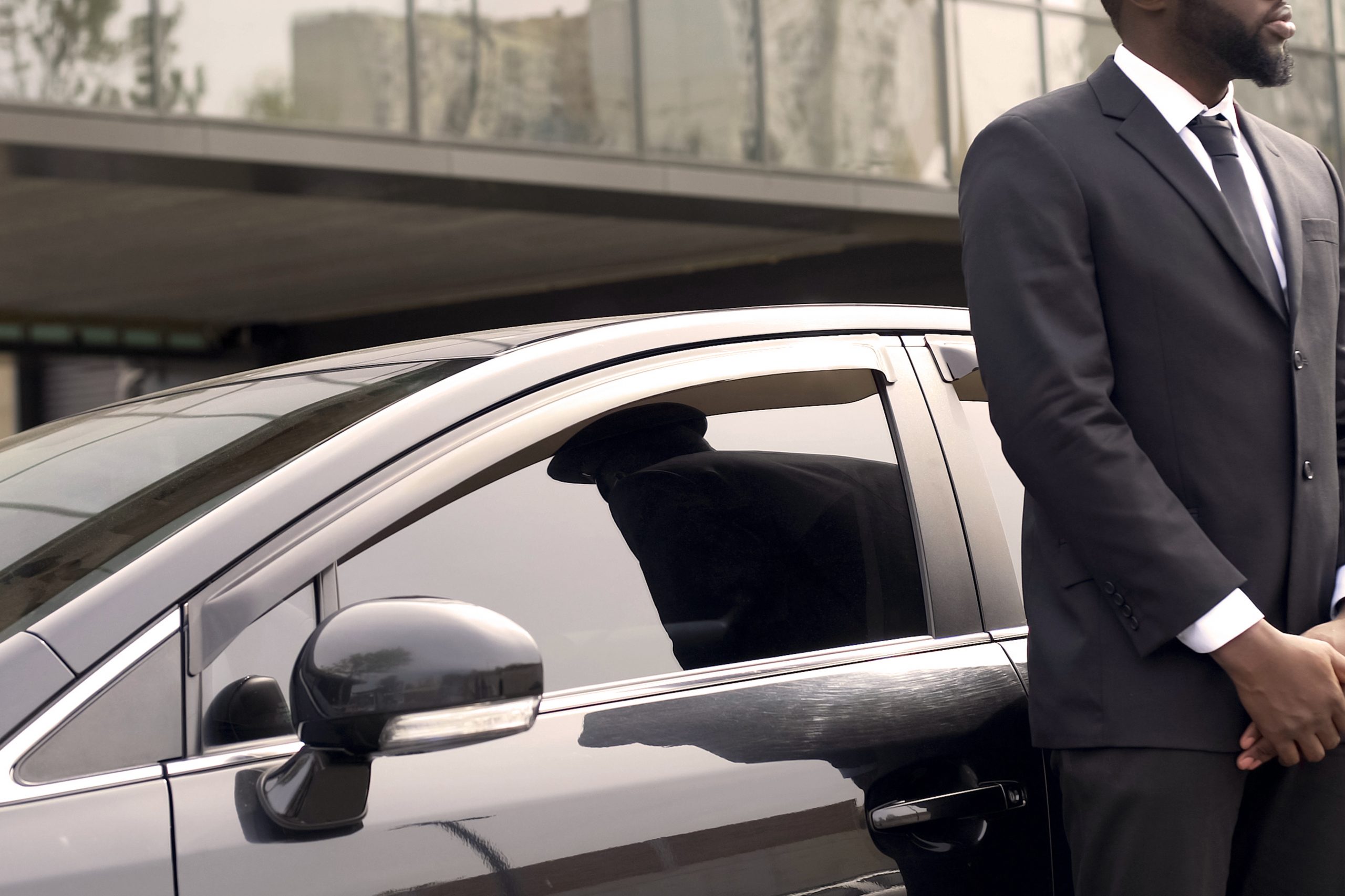 MOVE FREELY
Trusted drivers navigate foreign cities and terrain.  Rest assured knowing you are in good hands throughout your stay, and minimize any stress associated with getting from A to B.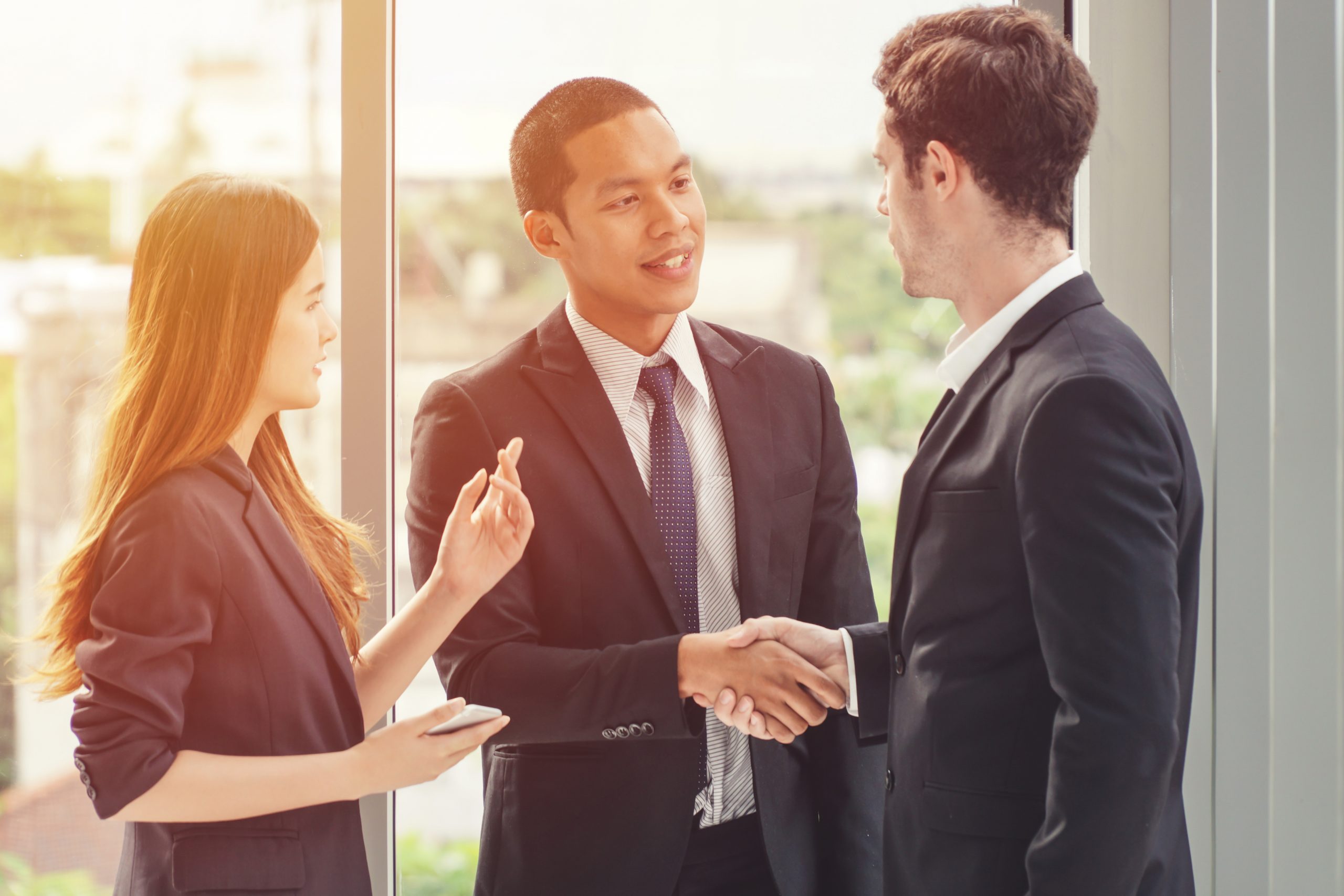 ENJOY OUR GLOBAL NETWORK
Clark International utilizes our global network to connect you to locals and linguists.  Agents are familiar with the place you are traveling and are multi-lingual if needed.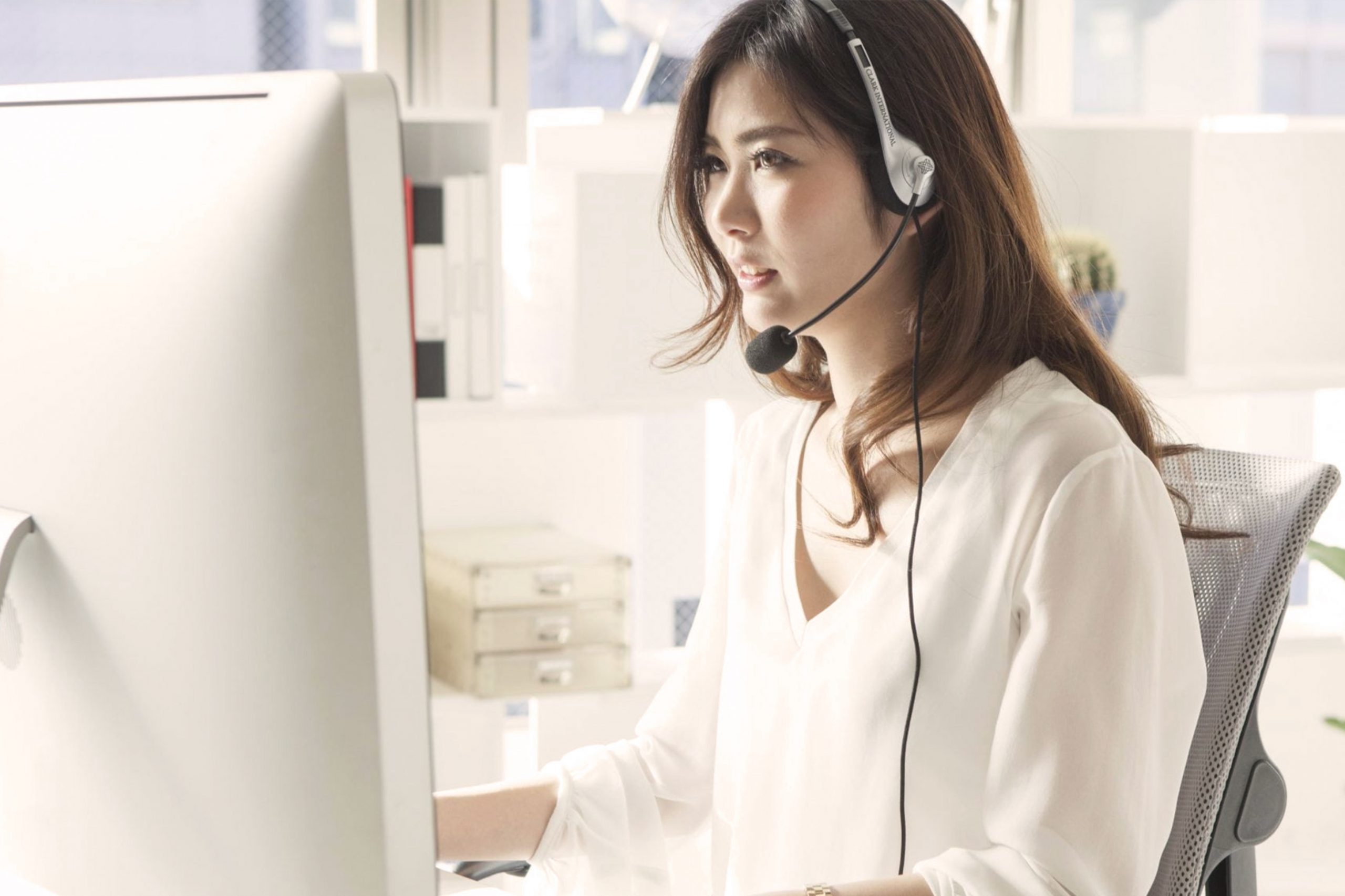 ALWAYS HAVE BACKUP
Behind each agent is our CI Operations Center.  The Operations Center commands logistics and provides real-time updates to all parties involved.  In case of emergency, the Ops center is plugged into our international network to initiate extra procedures.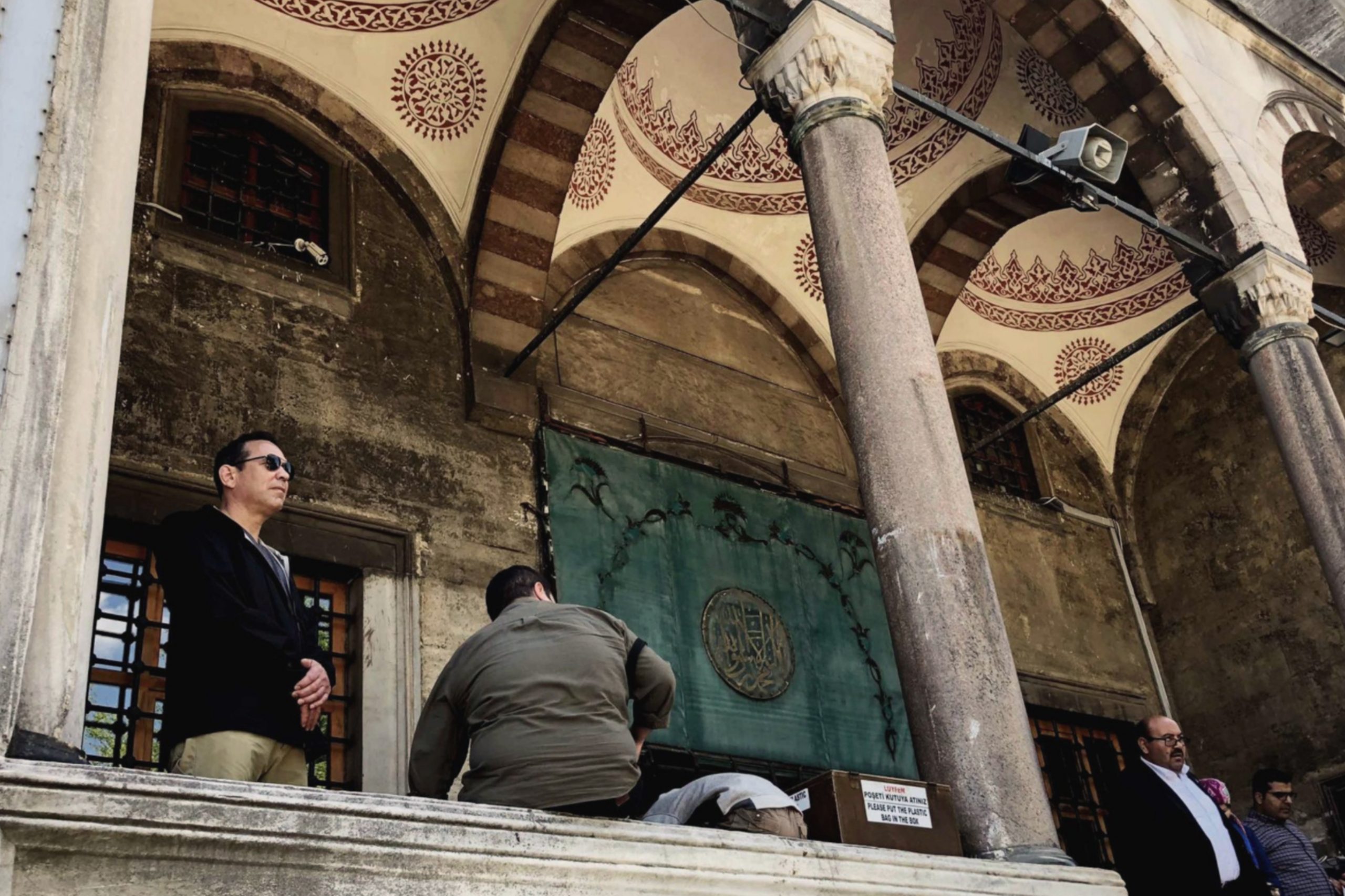 Move through the world knowing you're not alone.
KNOW YOUR WORTH. ENSURE YOUR SAFETY. CI CLOSE PROTECTION SERVICES OFFER THE HIGHEST LEVEL OF PROTECTION WHILE ENSURING EXCEPTIONAL CONVENIENCE AND CUSTOMER SERVICE.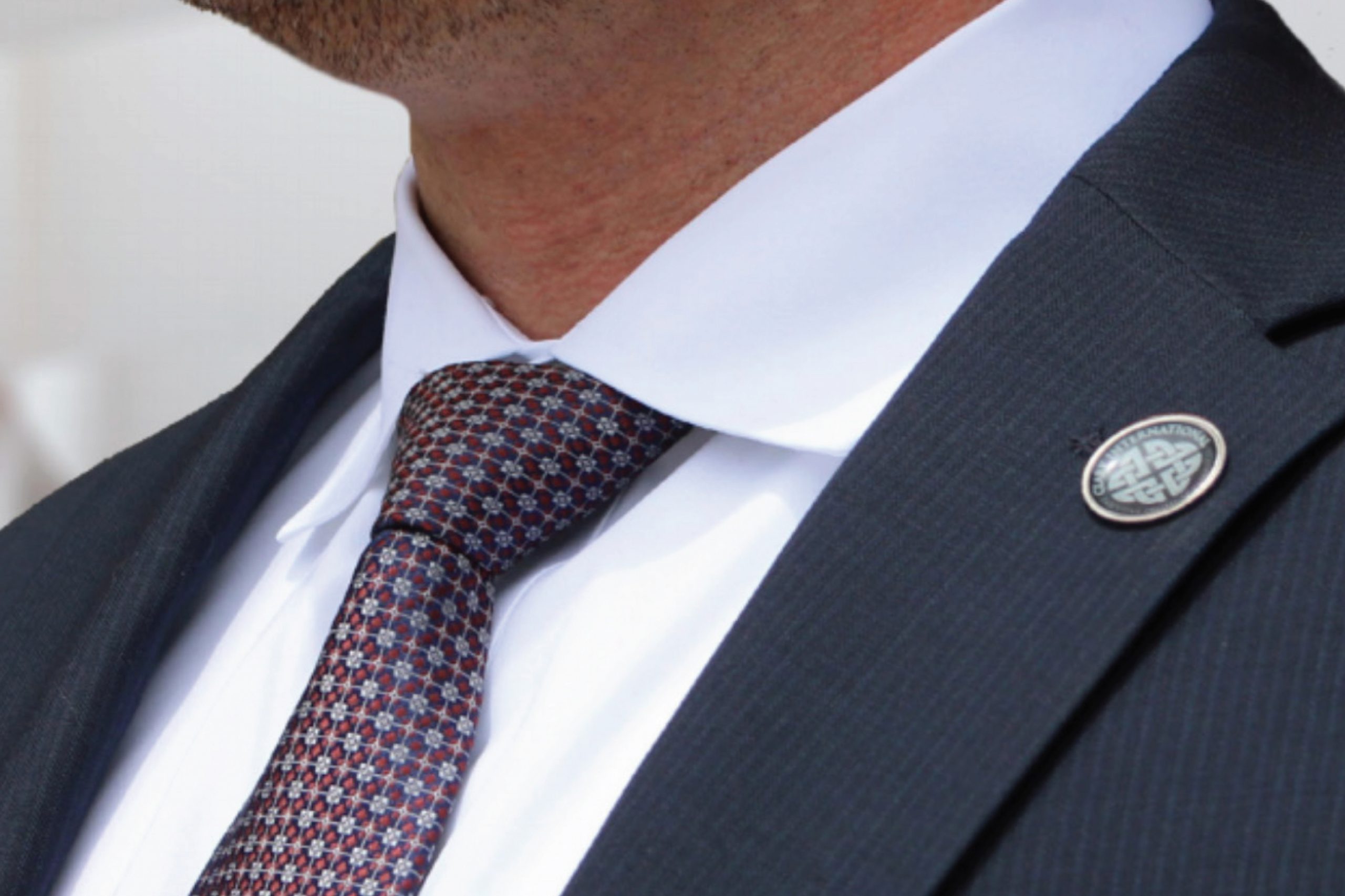 Trust our history of success.
THE WAY TO KNOW YOUR SECURITY PROVIDER IS THE REAL DEAL? SEE WHAT OTHERS HAVE SAID ABOUT THEM. CLARK INTERNATIONAL HAS A REPUTATION OF OUR EXPERTISE AND CLASS.
Call us today. 
+1 402.293.1000
1213 S. 75th Street, 
Omaha, Nebraska 
68124
The United States of America