TACFORCE TRAINING
EXCEPTIONAL TRAINING FOR THOSE PROVIDING OR SEEKING SAFETY.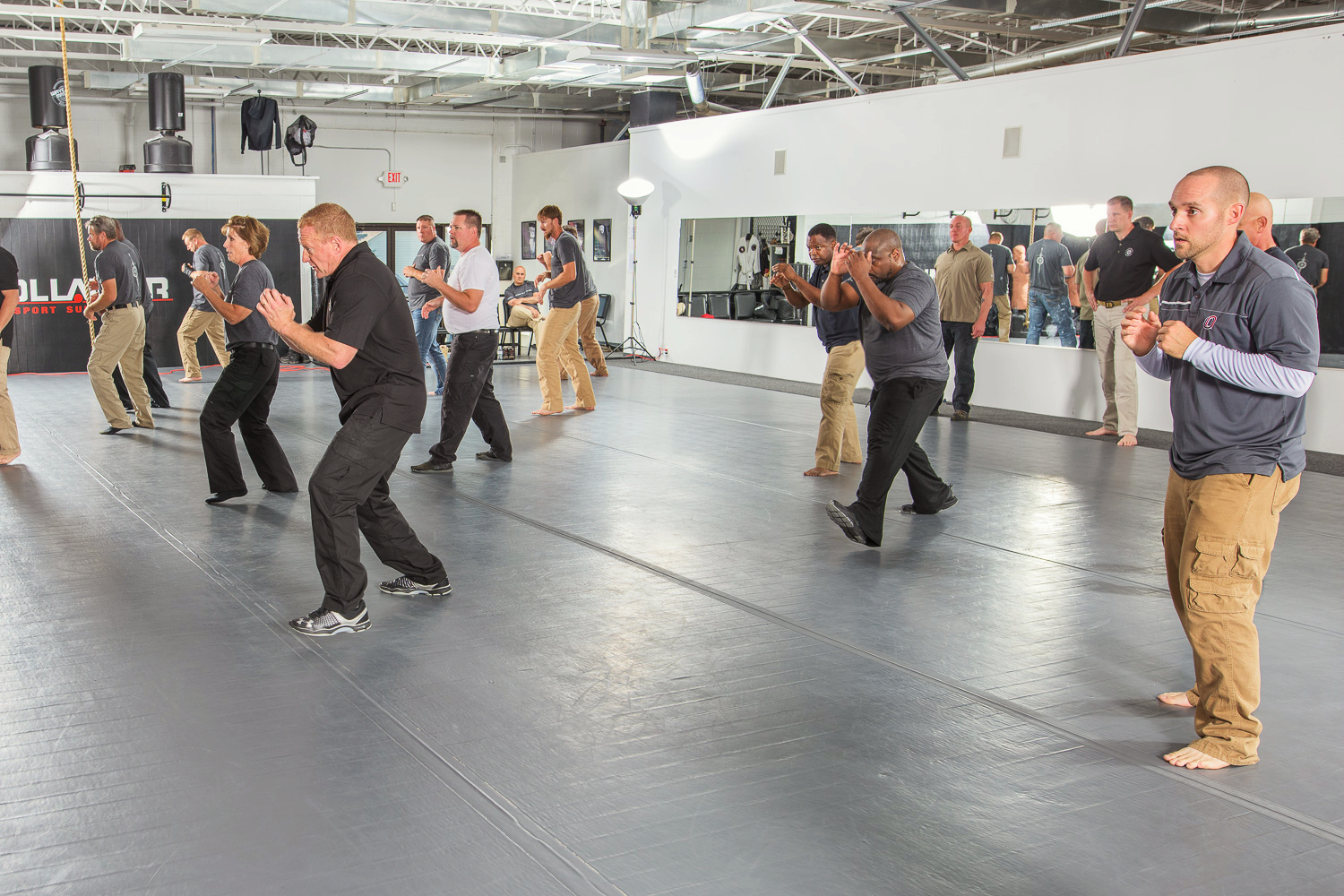 Tacforce for self-defense
Clark International's TacForce Training offers realistic and informative courses, such as women's self-defense and home defense, for those seeking a proactive approach to their own security.
Tacforce for security providers
TacForce Training courses for those in the industry highly-regarded and a powerful mechanism for improving your practice.
We offer courses that can save lives, build skill sets for defensive safety methods, and increase the likelihood of preventing and escaping violence with minimum impact.
It's no coincidence that the Clark International team is extremely well-qualified. Our TacForce Training division offers effective tactical and combative training to law enforcement officers, business people, company employees, and families alike.
ADVANCE YOUR CAREER IN THE FIELD
Upgrade your skill-set or resume by studying under industry masters.
CI Tacforce courses are a great advantage to those interested in careers in executive protection, intelligence, or security.  Begin your ascent to the top by investing in yourself.  Learn defensive and emergency driving, responsible pistol handling, executive protection techniques, defensive tactics, and so much more. We offer a full range of courses yearly so you have the ability and resources to be your best.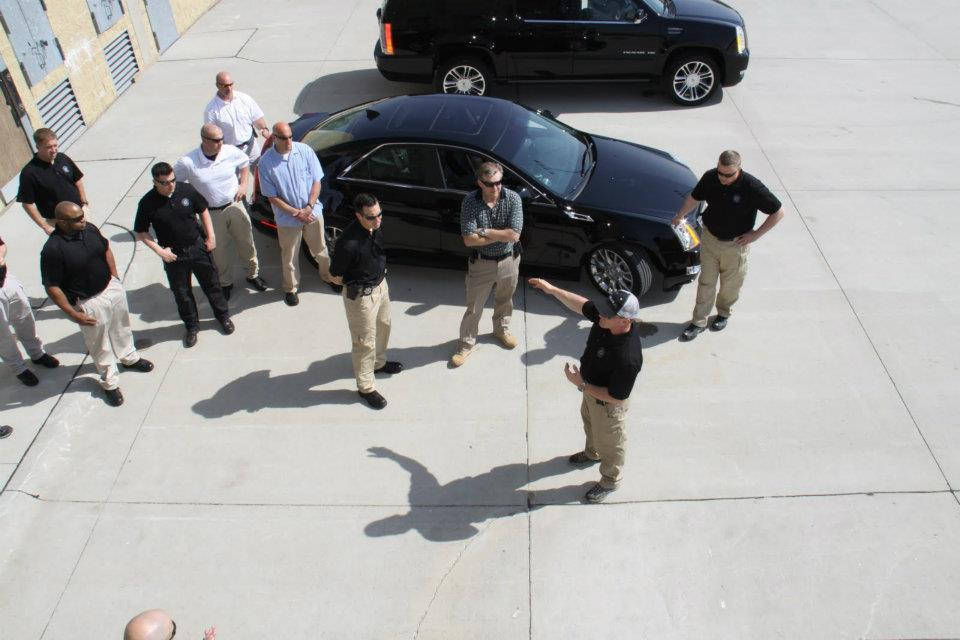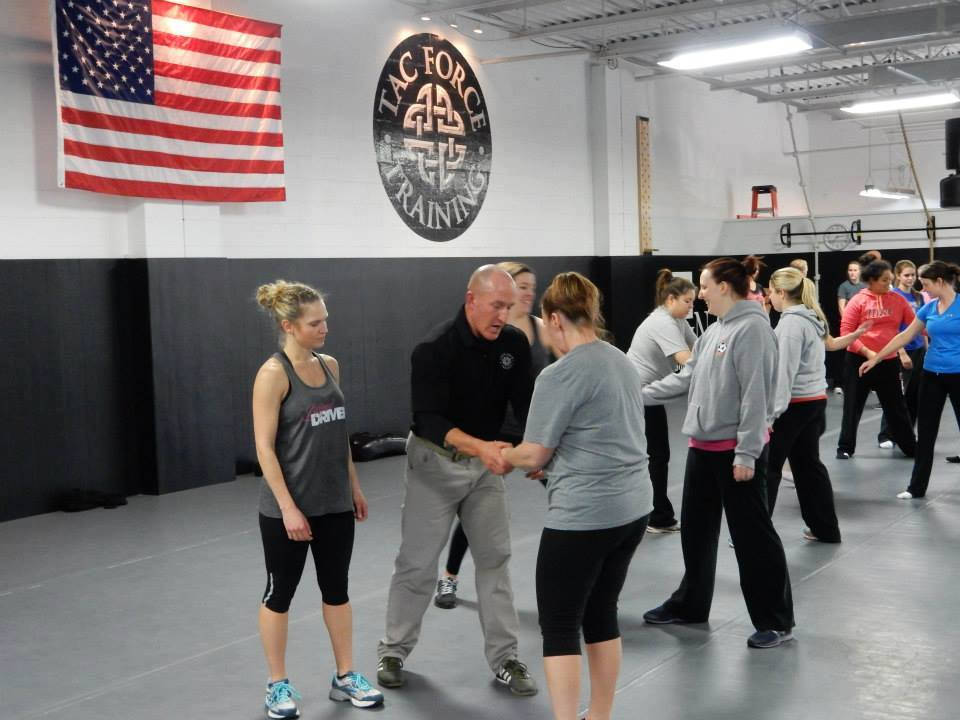 EMPOWER YOURSELF WITH PRACTICAL DEFENSIVE SKILLS.
We promote security at every level, and that starts with you.
Our courses are empowering for you, a step in the right direction for your company, or an extra step to keep your family safe.  Unfortunately, today's world is filled with unnecessary violence.  We hope that by making training accessible, individuals are able to gain personal agency.  Having the right tools in a dangerous situation can truly save a life, so CI TacForce Training courses focus on ensuring you have the necessary skills to succeed.
I got to attend this awesome class today. Wow!! I would strongly, strongly recommend it to all of you ladies out there! I feel much more aware and prepared now. Thank you guys!!
Just finished Day 4 of the Clark International Executive Protection course and a couple insights: I have never had as much fun in a vehicle as I did today, nor have I ever learned as much applicable and usable information as I have this week. I would bring up how incredible and truly useful the driving course was, but that would do a disservice to the rest of the course. There isn't a single minute of time that's not useful, that isn't applicable and that doesn't have practical
 application to the field of Executive Protection. Not only that, but the instruction is so well done that you are left with a true working knowledge of the content, and, more than that, an altered perception of how to think and how to react. So much of what happens to us, in our life, isn't the actual act but how we react to it. By changing your reaction, and enhancing your ability to react, this course has given me a compendium of knowledge that I cannot put a price on, and that is invaluable to anyone in the industry. My final day is tomorrow and I cannot wait to see what's in store for us.
To all the instructors, and my classmates as well -- Thank You. I cannot say it enough, and I cannot wait for tomorrow!
women's self-defense
On a daily basis, women deal with potential threats that have a significant effect on our lives.  CI Tacforce Training offers some of the truly most effective self-defense training available taught by instructors with decades of experience in law enforcement and defensive tactics training.  Master the skillset and gain the confidence needed to protect yourself at home, in the workplace, away at college or while traveling.  This class is open to the public and is realistic and effective.
workplace violence
For any company, workplace violence is an unfortunate but realistic threat.  Learn how to identify and appropriately respond to potential threats in the workplace.
threat recognition and management
Receive instruction in threat recognition, development of a threat management team and techniques for managing threats. 
verbal de-escalation
Verbal de-escalation is extremely useful for military, police, and government agencies, but it's also very valuable to leaders within companies.
home defense
Learn the best and safest way possible to protect yourself or your family in the event of a home invasion.
executive protection COURSE
For those beginning or continuing a career in executive protection, our Executive Protection Course will exceed your expectations.  Developed by experts in the industry rooted in decades of corporate, federal, and military protective operations, this skill training is comprehensive and immersive.  Training including, but not limited to, conducting a proper advance, high-threat room clearing, risk analysis, threat assessment, agent/protectee etiquette, and intelligence gathering are part of the rigorous curriculum.  
executive protection pistols
This practical, scenario-based training course is highly recommended if there is any possibility of carrying a weapon during close protection.  This one day course covers shooting in a team dynamic, client cover and evacuation, arrival and departure shooting drills, attack on principal, and shoot/don't shoot drills. We focus on one and two-person details as these are by far the most common situations.
security office defensive tactics
For those seeking work in the security industry, this course is excellent for your personal development and resume. Learn the legal aspects of being a security officer, the fundamentals of self-defense, verbal de-escalation and basic report writing.
detecting deception
This course is offered to law enforcement, military, and government agencies. Learn to a
nalyze written and spoken statements to determine truthfulness, deception or omissions of information.
Call us today. 
+1 402.293.1000
1213 S. 75th Street, 
Omaha, Nebraska 
68124
The United States of America