for self-defense
Clark International's TacForce Training offers realistic and informative courses. Classes in verbal de-escalation, medical response, or active killer scenarios are proactive  protective measures.
for security providers
TacForce Training courses for those in the industry highly-regarded and a powerful mechanism for improving your practice. Prepare for success. 
Empower yourself with practical defensive skills.
There was only one way for Clark International to grow while maintaining our quality of service: in-house training. TacForce Training Center specializes in teaching safety and defensive strategies to those in the protection industry, groups of colleagues, families, and individuals. Invaluable courses based on experience, research, and technique allow individuals to gain personal agency in their security.  
Invest in your education and skillset; shift your perspective to achieve heightened awareness in public settings. Learn to perform life-changing procedures like CPR. Adopt a proactive approach to safety, or advance your career in private protection. CI TacForce Training is focused on transforming your sense of safety from the inside out.
I got to attend this awesome class today. Wow!! I would strongly, strongly recommend it to all of you ladies out there! I feel much more aware and prepared now. Thank you guys!!
Just finished Day 4 of the Clark International Executive Protection course and a couple insights: I have never had as much fun in a vehicle as I did today, nor have I ever learned as much applicable and usable information as I have this week. I would bring up how incredible and truly useful the driving course was, but that would do a disservice to the rest of the course. There isn't a single minute of time that's not useful, that isn't applicable and that doesn't have practical
 application to the field of Executive Protection. Not only that, but the instruction is so well done that you are left with a true working knowledge of the content, and, more than that, an altered perception of how to think and how to react. So much of what happens to us, in our life, isn't the actual act but how we react to it. By changing your reaction, and enhancing your ability to react, this course has given me a compendium of knowledge that I cannot put a price on, and that is invaluable to anyone in the industry. My final day is tomorrow and I cannot wait to see what's in store for us.
To all the instructors, and my classmates as well -- Thank You. I cannot say it enough, and I cannot wait for tomorrow!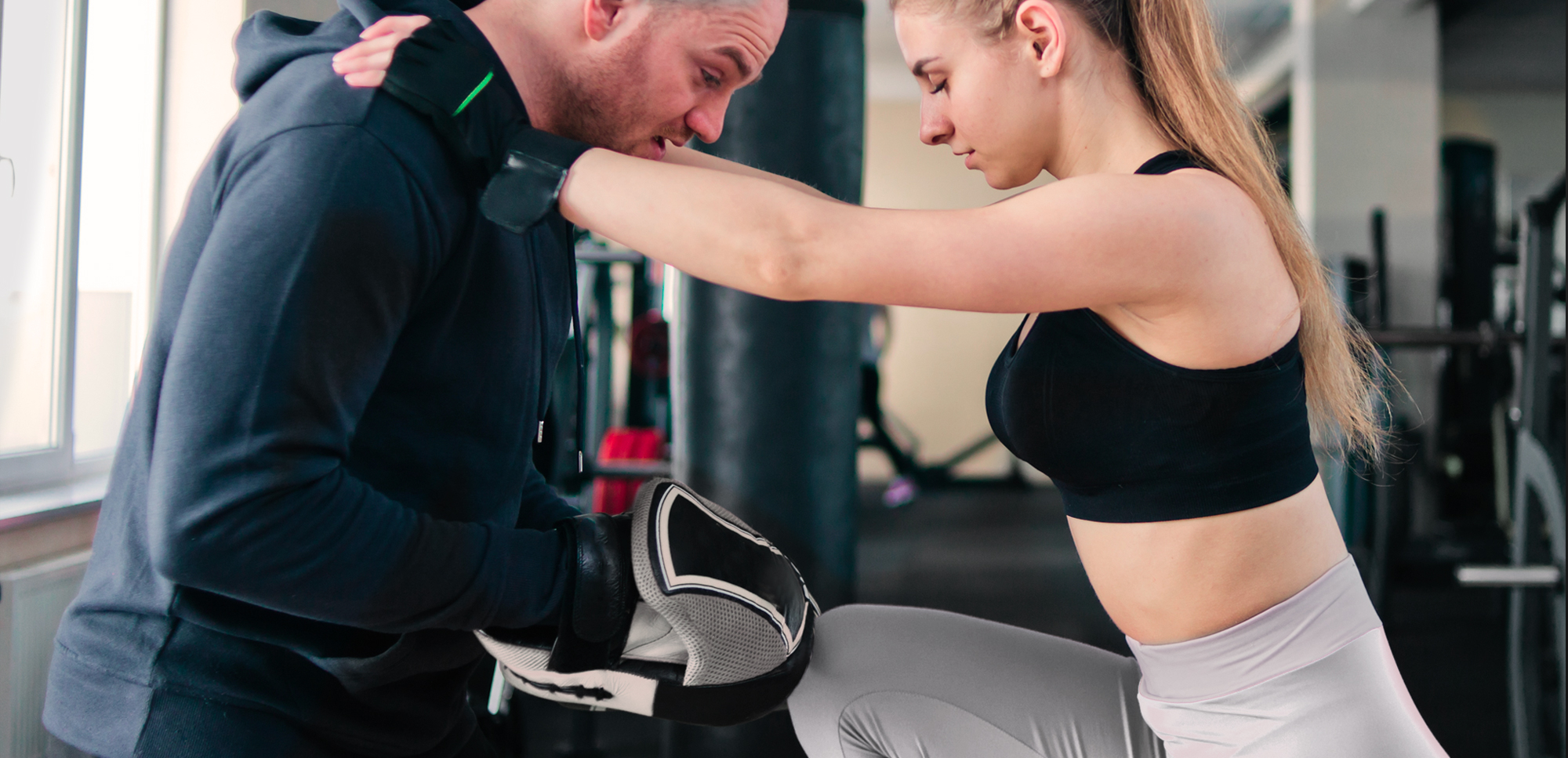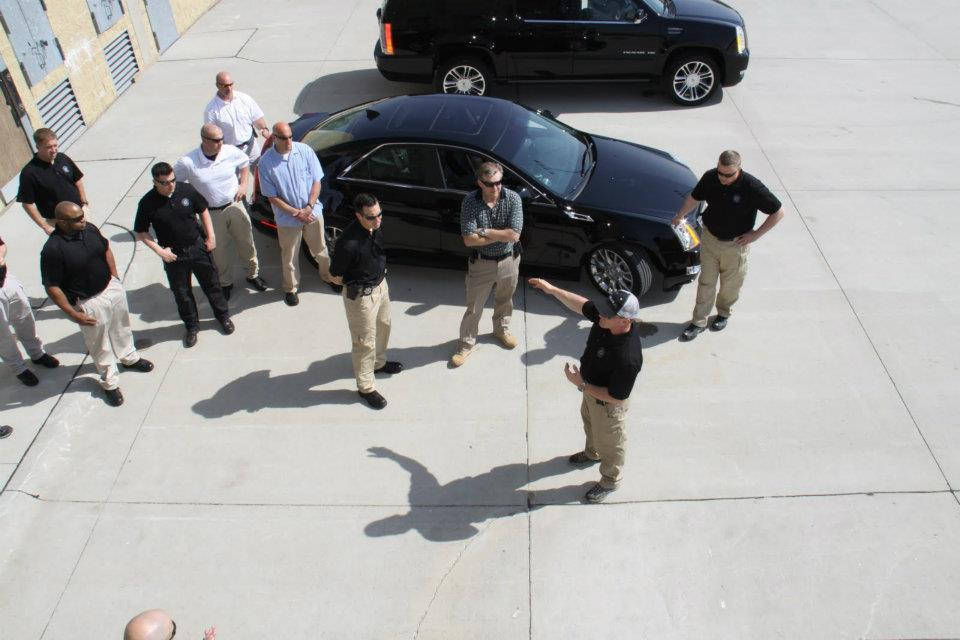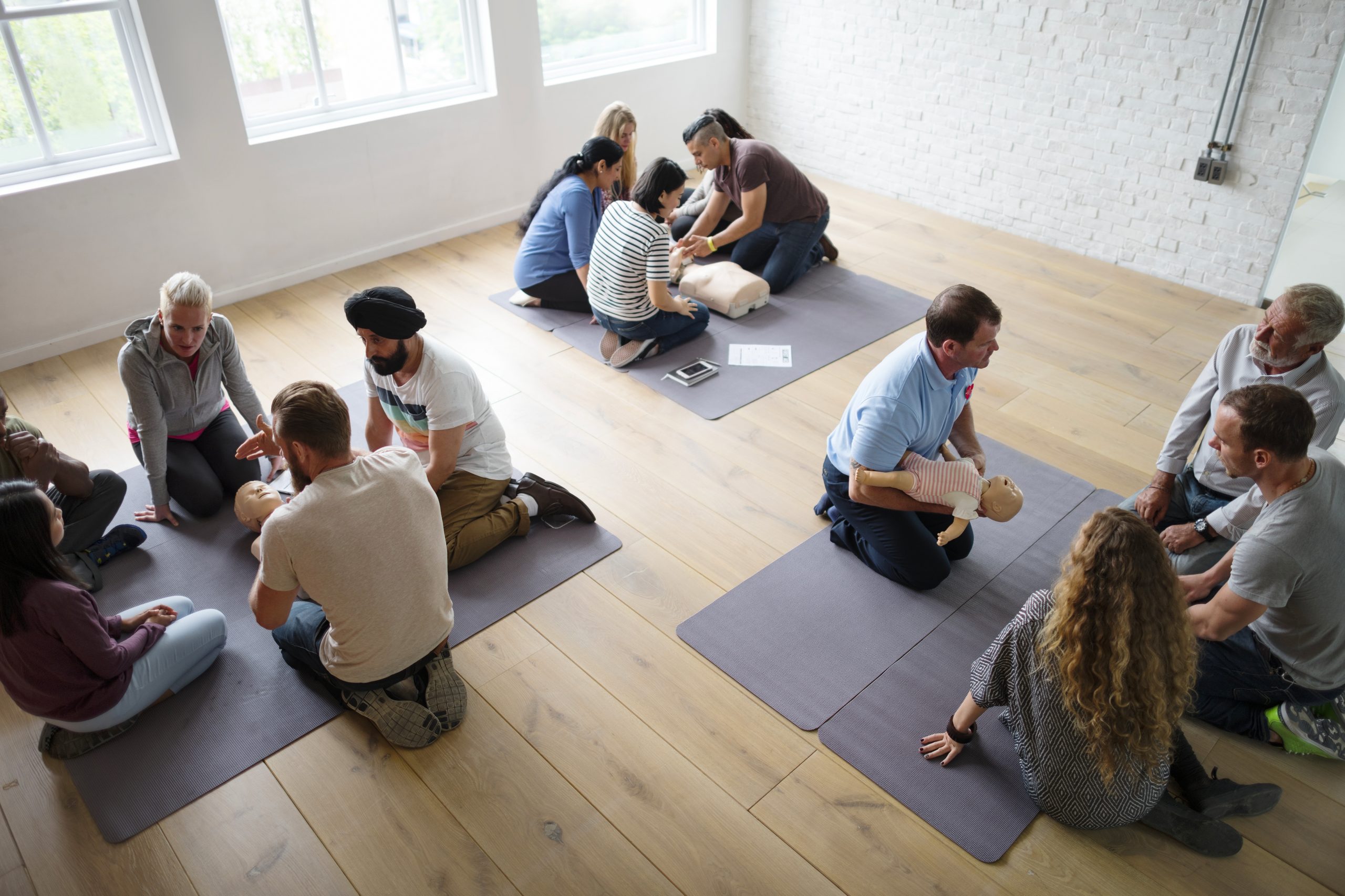 For those seeking self-defense: 
WE OFFER EXCELLENT PRIVATE AND SMALL-GROUP COURSES.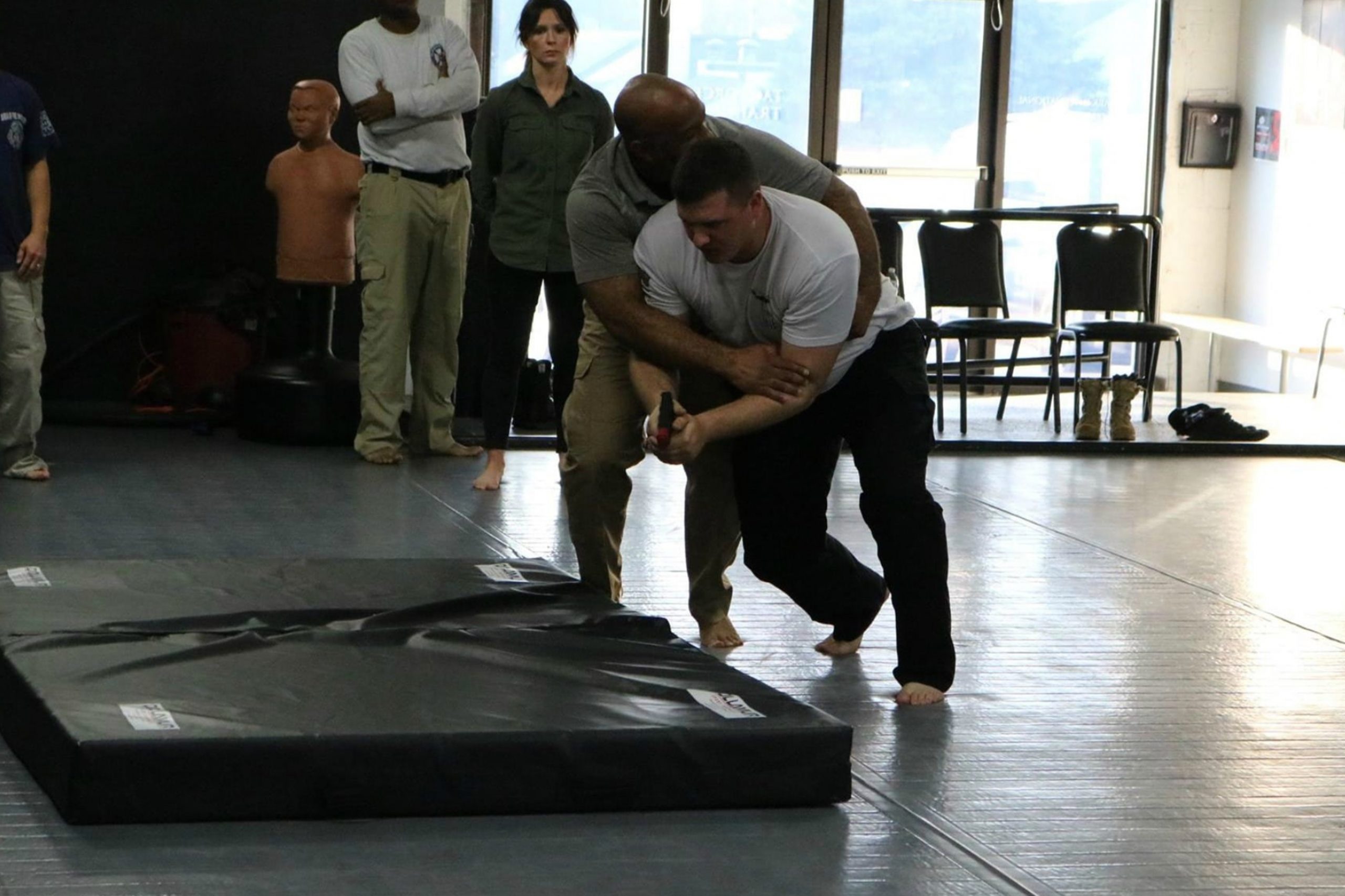 For security professionals:
STEP UP YOUR GAME AND TRAIN WITH US. CI EXECUTIVE PROTECTION, DEFENSIVE DRIVING, AND FIREARMS COURSES ARE TAUGHT BY EXPERTS.
Call us today. 
+1 402.293.1000
1213 S. 75th Street, 
Omaha, Nebraska 
68124
The United States of America