We use cutting-edge technology promote safe, comfortable environments. Protect your business or home from unwanted, undesirable, and otherwise threatening activity. 
Whether at work or home, our Security Technologies division works to create a smooth system.  Our specialists install easy-to-use tech, like customizable access control and automatic home lighting systems.  Long day at work? Turn the lights on from your phone. Better yet, schedule your entire system to turn on at dusk. Remotely manage your entire electronic system with ease. 
Protect what matters most.
UNIQUE TECHNOLOGIES- LIKE ELECTRONIC SURVEILLANCE, ACCESS CONTROL TECHNOLOGY, SECURITY LIGHTING, AND ALARM NOTIFICATION SYSTEMS- ARE LEVERAGED AGAINST ONE ANOTHER TO CREATE A FORTIFIED SYSTEM.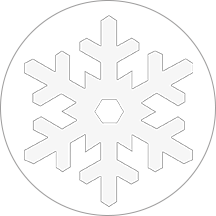 INCLEMENT WEATHER RESPONSE
Don't suffer a loss of visibility in rainy or snowy conditions.  We use cameras that contain a self-heating element to melt snow and ice. The cameras also automatically shake water buildup off periodically.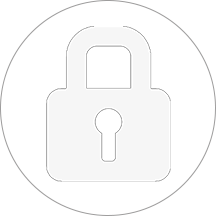 INDEPENDENT SERVERS
Wifi-based camera systems are increasingly popular, but there is a fundamental privacy issue: they are easily hacked. Our systems are hosted by a private server to eliminate internet hacking.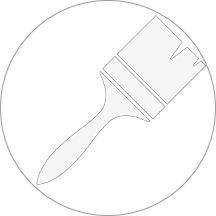 AESTHETIC ADVANTAGE
Cameras shouldn't look like a clumsy afterthought on your home's exterior. CI can color-match the camera to architectural elements, all while your cameras remain under manufacturer warranty.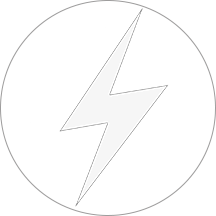 HARDWIRED POWER
Sturdy, resilient security systems rely on hardwired power supply. Anything else is a risk: the entire system can be easily disengaged by an intruder. 
LESS BLOWING LEAVES. 
MORE IMPORTANT, UNIQUE MOVEMENTS.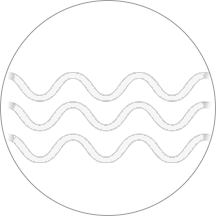 MICROWAVE TECHNOLOGY
Microwave motion sensors are programmed to reduce false alarms without reducing the number of correct positives.  Microwaves are emitted and reflected to the receiver, which analyzes the information. Movement in a room is compared moment by moment; changes in waves indicate movement. A human walks onto the premises: security lights turn on. Cameras adjust. An alert is sent. Each movement is carefully captured and stored on your private server.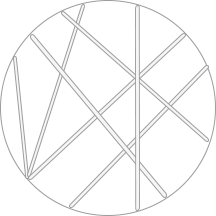 LASER TECHNOLOGY
Not just for spy movies anymore: laser systems can be a great tool in protecting your home or business. They emit light and alert the motion sensor if something blocks that light path.  These are great tools when coupled with responsive camera systems; at the speed of light, the system is  alerted of stimuli. Cameras then track and follow the source of movement, capturing a subject's path on the premises.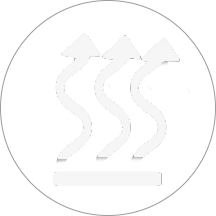 THERMAL TECHNOLOGY
If a warm body like a human or animal is within range, thermal sensors intercept the signal and alert the system.  When the body leaves range, the reverse signal is relayed to the sensor.  Create a thermal fence around the perimeter of a property to detect any intruders.  Increase reaction time in case of a threat: learning of a person's entry from 50 yards away allows significantly more time than finding them outside your door.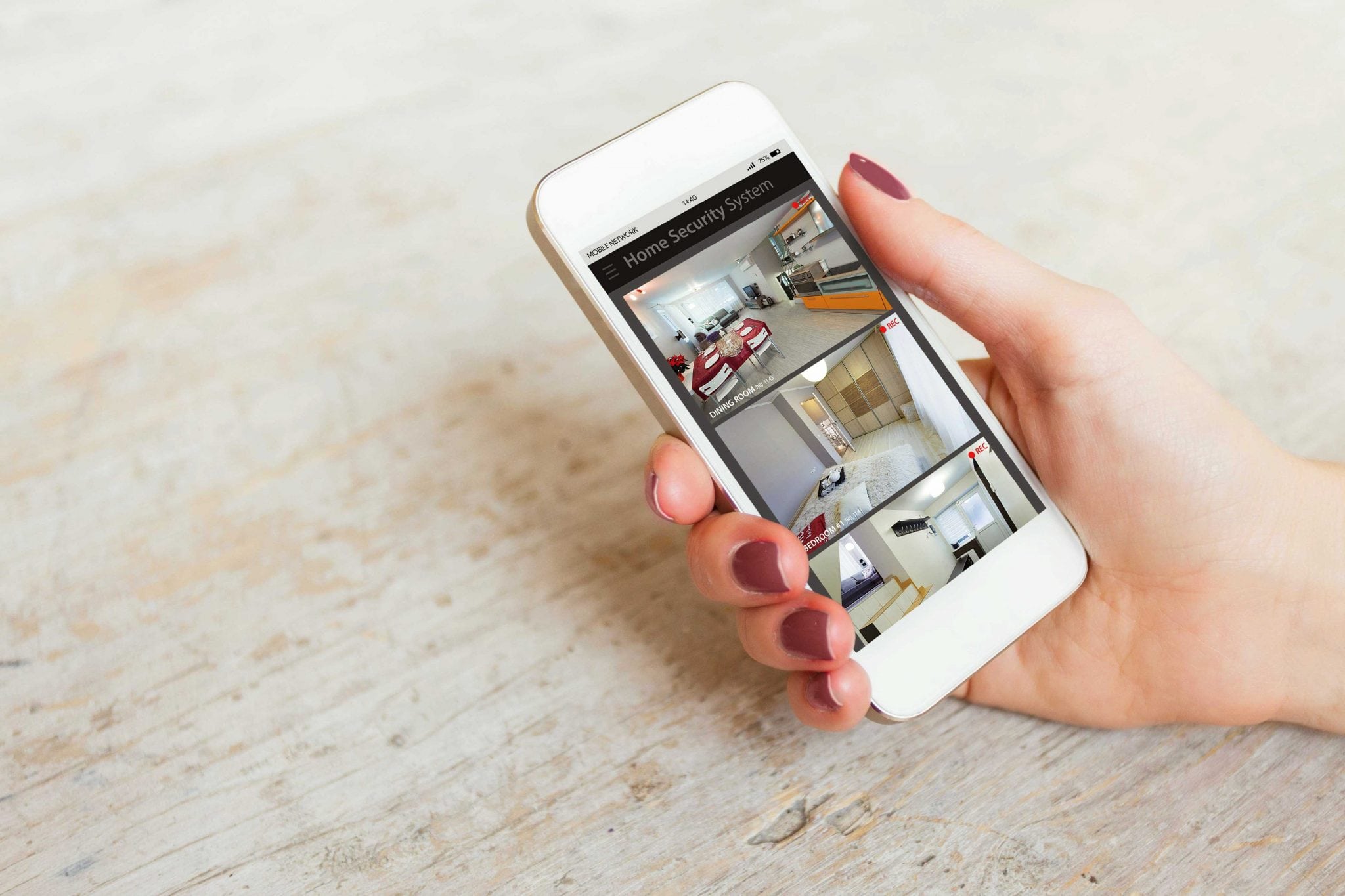 Total control in the palm of your hand.
USER-FRIENDLY SYSTEMS ARE SIMPLE TO NAVIGATE, BUT OUR POWERFUL CAMERA SYSTEMS OFFER PRECISE PICTURE, AUTO-RESPONSE TO INCLEMENT WEATHER CONDITIONS, AND SECURE NETWORKING.  DON'T SACRIFICE QUALITY FOR EASY... WE CAN DELIVER IT ALL.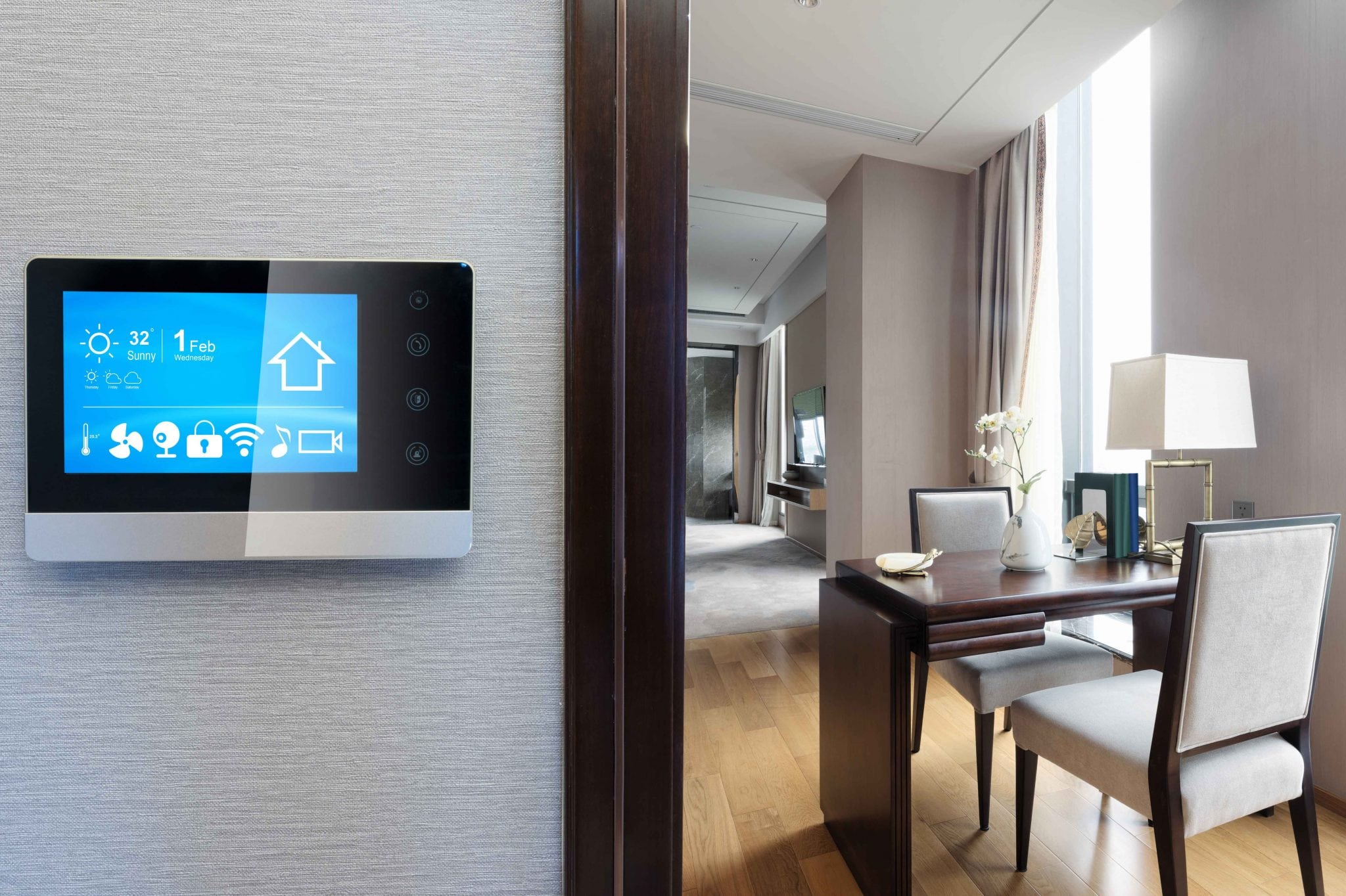 So much more than a surveillance system.
HOME AUTOMATION ALLOWS FOR A MODERNIZED, HIGH-TECH HOME.  REMOTE INTERFACES CAN BE PROGRAMMED INTO SMART DEVICES TO PROVIDE 24/7/365 CONTROL OVER SECURITY SYSTEMS, LIGHTING CONTROL, GATE ACCESS, CLIMATE, HYDRAULIC BOLLARDS, AND OTHER MEASURES. 
Call us today. 
+1 402.293.1000
1213 S. 75th Street, 
Omaha, Nebraska 
68124
The United States of America