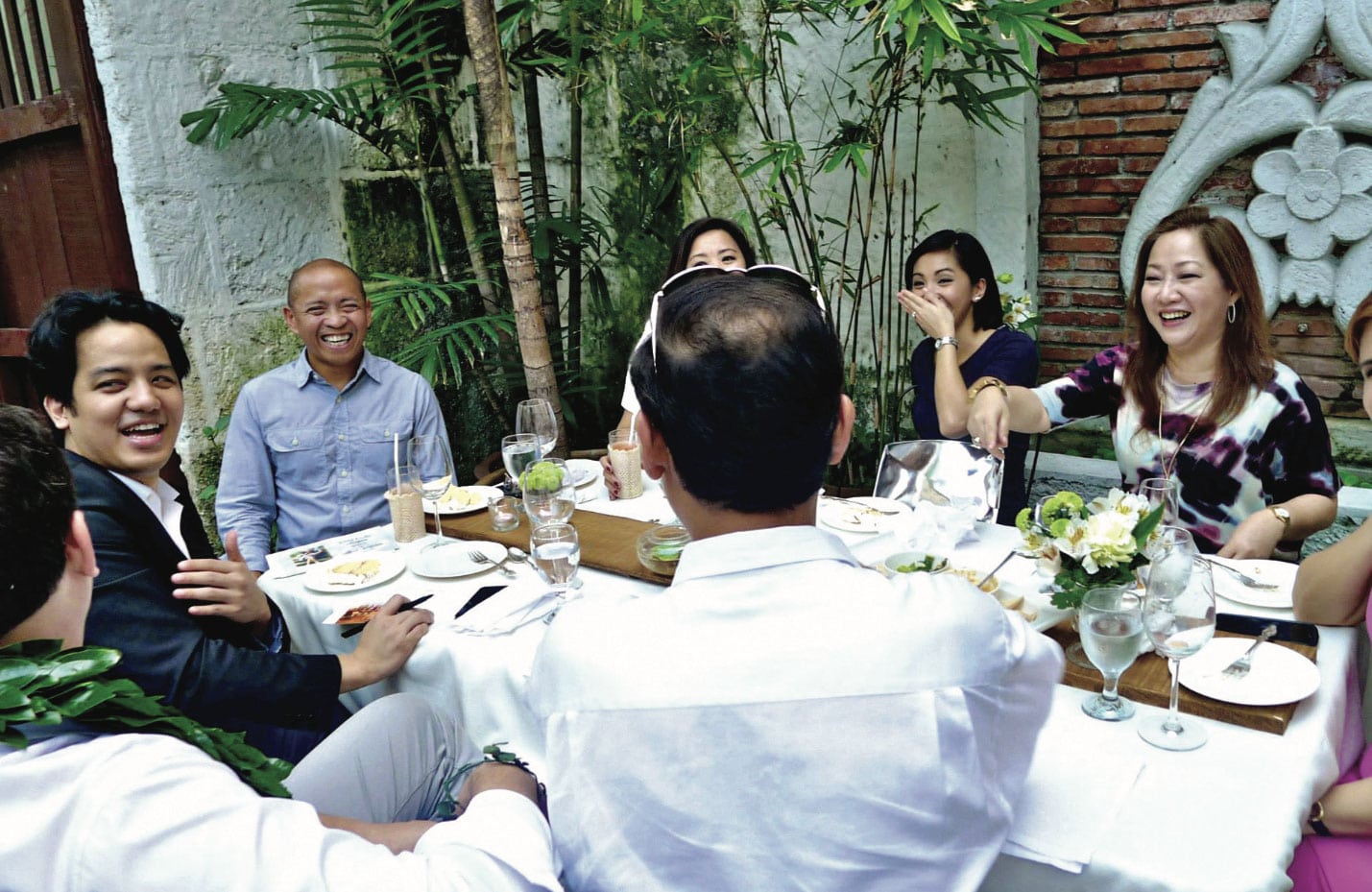 1. the state of being free from danger or threat
2.  the safety or state or organization against criminal activity or harm
3. the state of feeling safe, stable, and free from fear or anxiety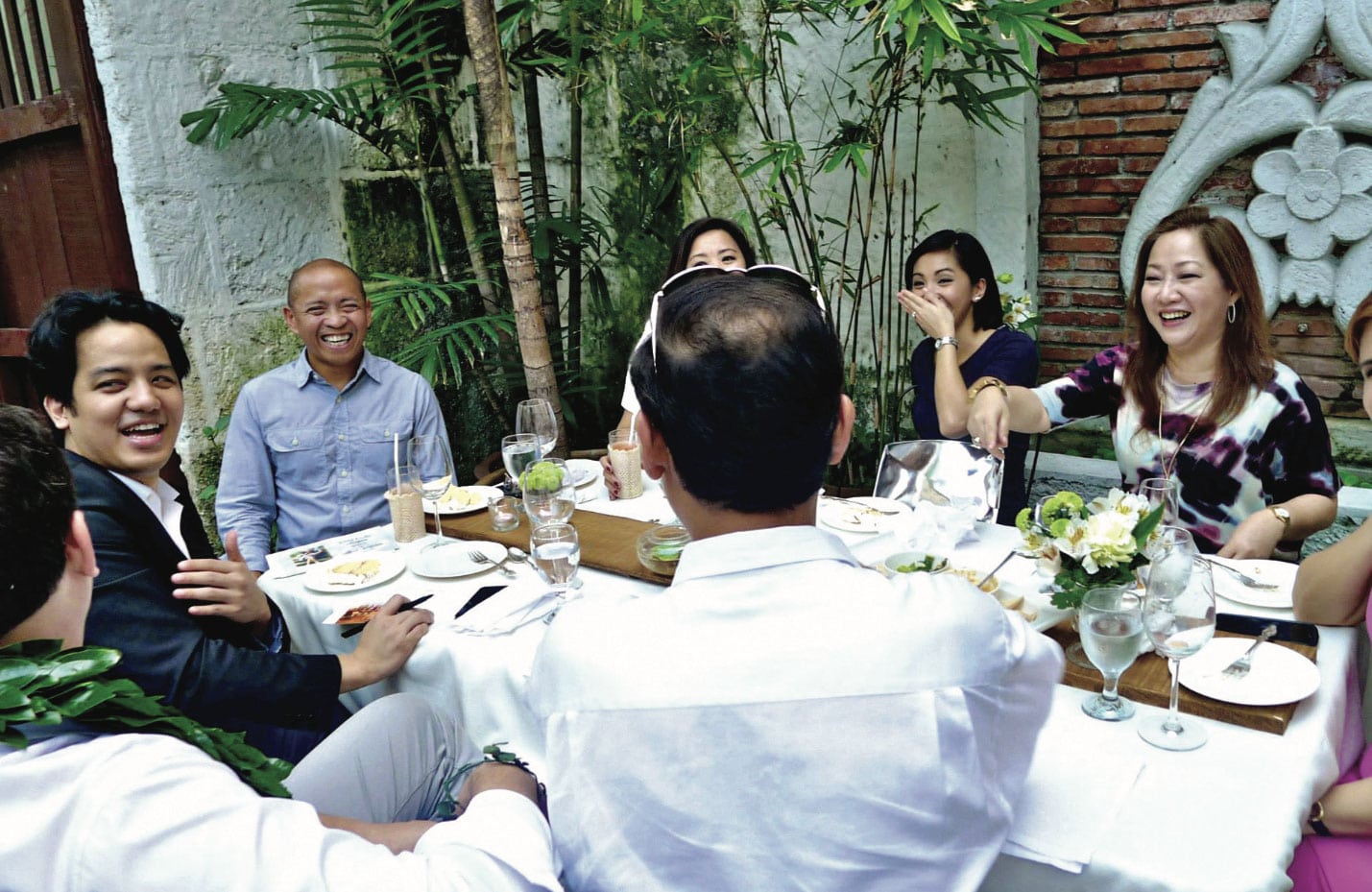 1. the state of being free from danger or threat
2.  the safety or state or organization against criminal activity or harm
3. the state of feeling safe, stable, and free from fear or anxiety
Your safety is our first priority. Once you experience our personalized care, attention to detail, professionalism, and expert insight, you'll truly feel secure.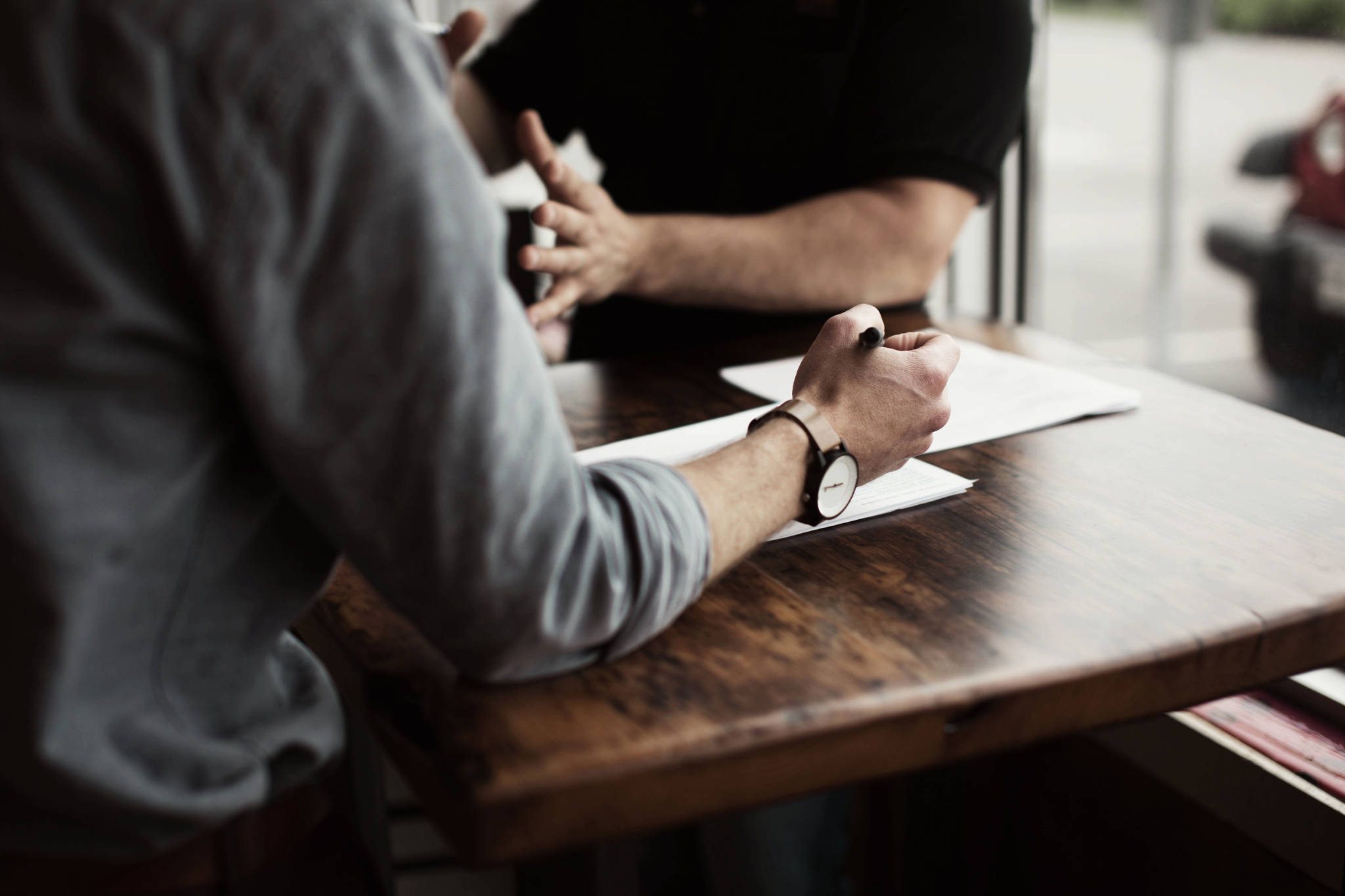 At Clark International, we believe in offering real security- security that isn't just working but is felt.  We meet with you, assess your situation, and listen to your concerns and desired level of security.  A customized plan is then created to fit your specific needs.  Services are categorized into five major areas of focus: Executive and Travel Protection, Guard Force, Investigations, Security Technologies, and Tacforce Training.  By choosing services from one, a couple, or all of the focus areas, our experts are able to create a plan specifically for you.
A total solution, designed specifically for you
Your life isn't generic.  Your security shouldn't be either.
Clark International creates a security program in response to your need, risk, and desire.  We're in the business of safety, and our commitment to yours is unparalleled.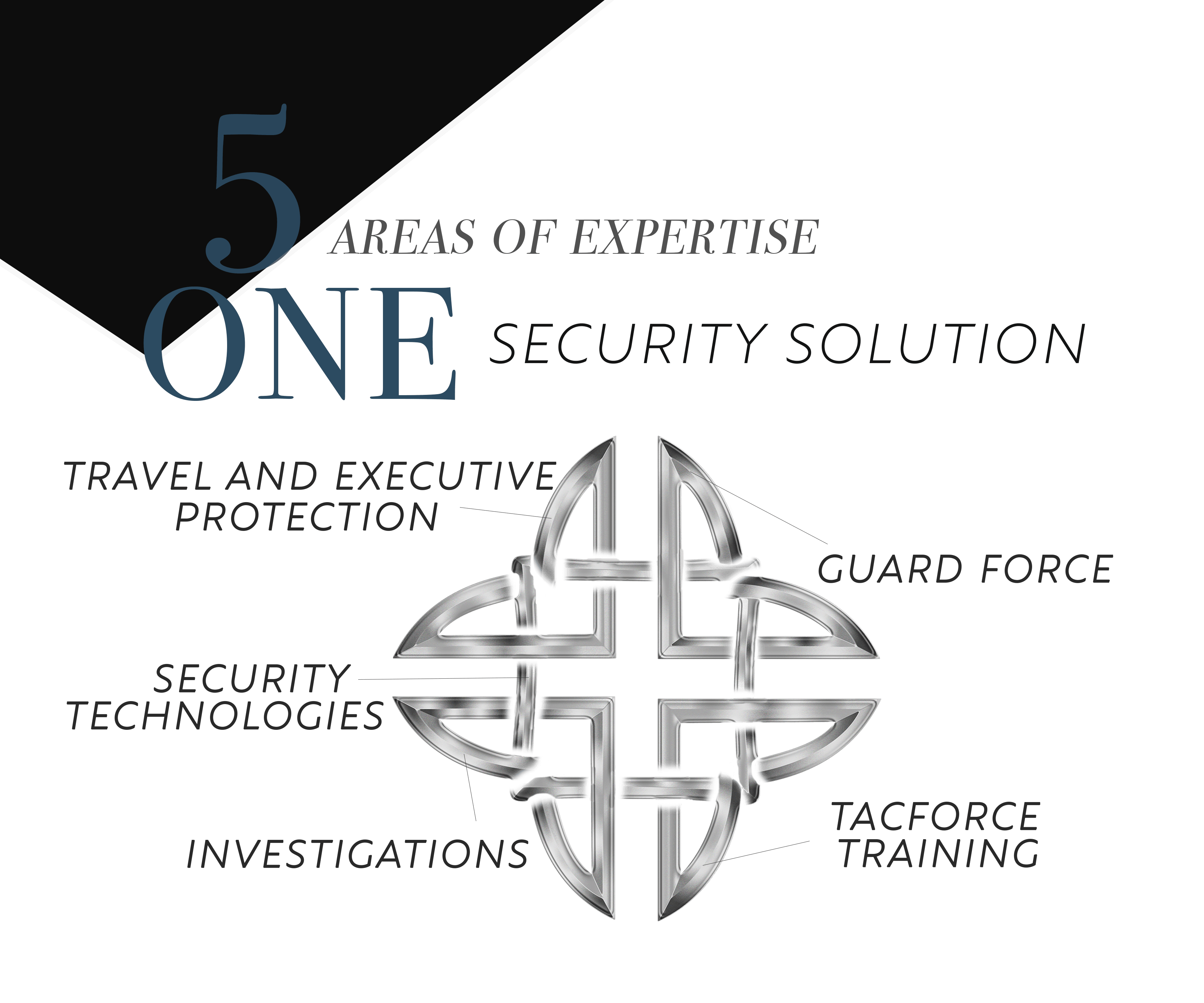 Our multi-part system is a recipe for success.
CI services are highly customizable and flexible because of our unique structure.  Our shield knot logo illustrates each of these areas as strong aspects of an even stronger whole. This also allows us to be scalable: as you and your company grow and change, your security program can as well. Whether we're installing a security system in a private residence or combining all of our branches to provide executive protection and security presence at mega-events hosting over 35,000 people, we've got you covered.
we anticipate Every need.
Each one of these areas of focus contains many individual services.  Essentially, each unit has the capabilities of an entire company. You could have one provider for your home electric security system, one for your home automation system, another for your security guard service, and yet another concierge travel service.  Or, you could find one company that does it all exceedingly well. Welcome to Clark International. 
For high-profile individuals who have security at both home and work, CI works with you to curate a scalable (often multi-faceted) plan. Still, we are committed to safety and security at all.  Our clients come from wide-ranging economic backgrounds and have total agency while choosing service.  We hope that our clients find peace of mind in safety. 
Whether we're simply installing a video monitoring system at your elderly parent's house or flanking a foreign dignitary in a wartorn country, Clark International promises unmatched quality.
In this business, some things can't wait until tomorrow.
With many CI services, a team is standing behind you 24 hours a day, 7 days a week. An operative will be alerted in case of emergency, and we'll dispatch the appropraite response.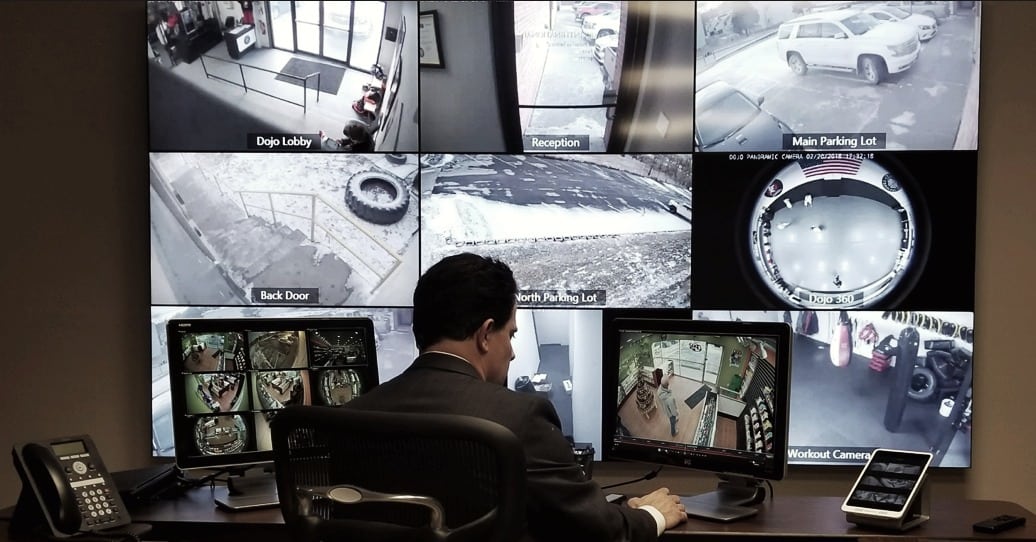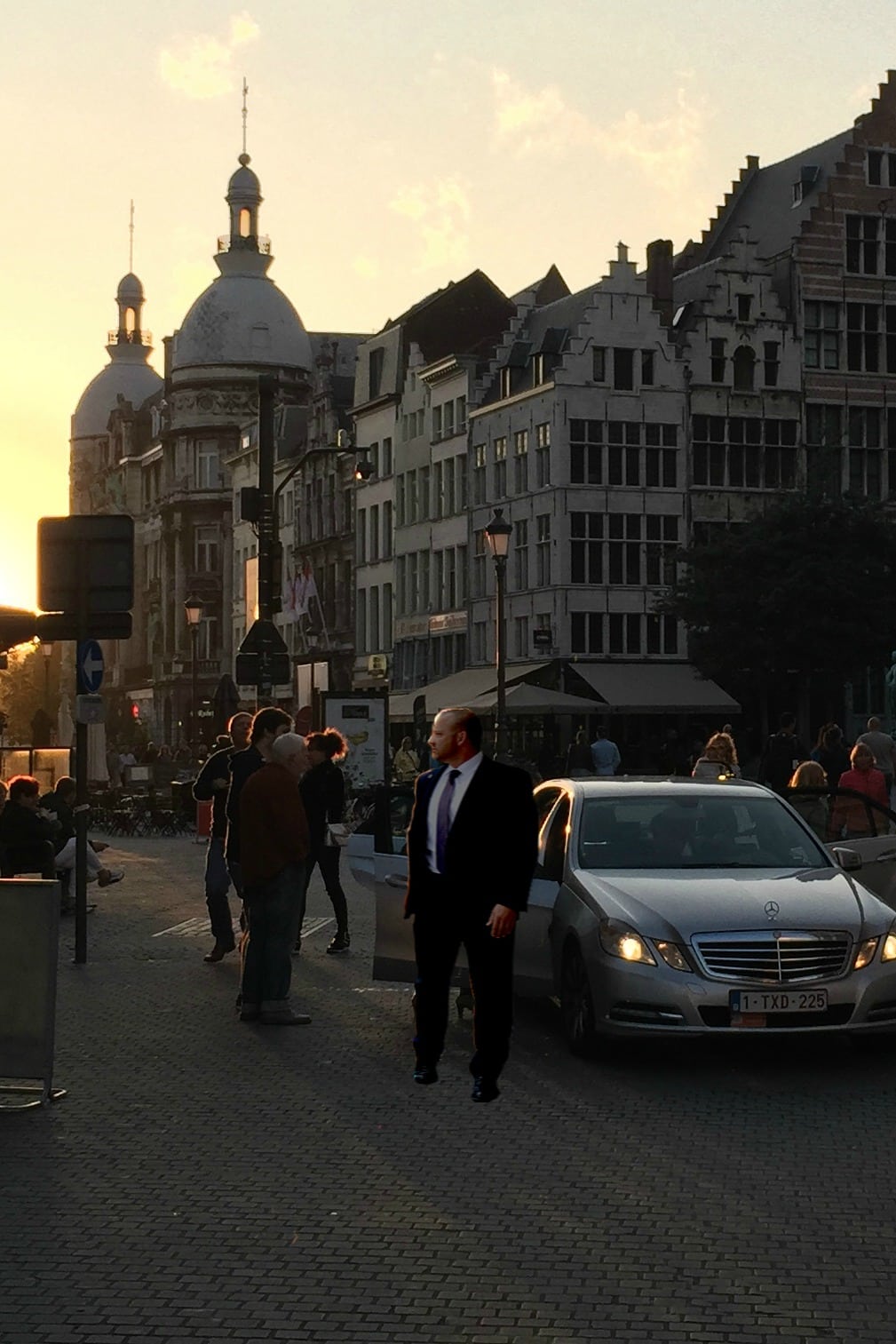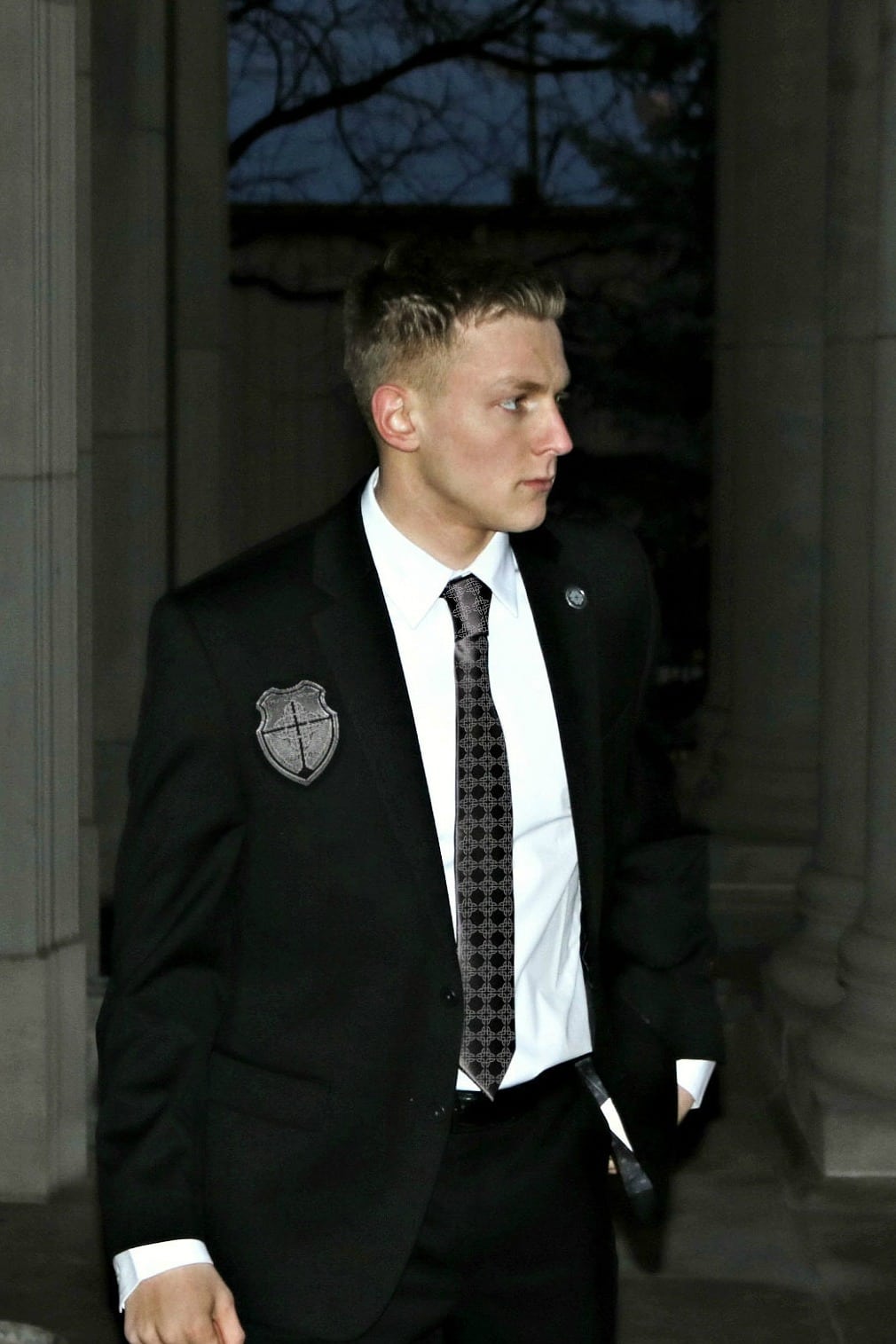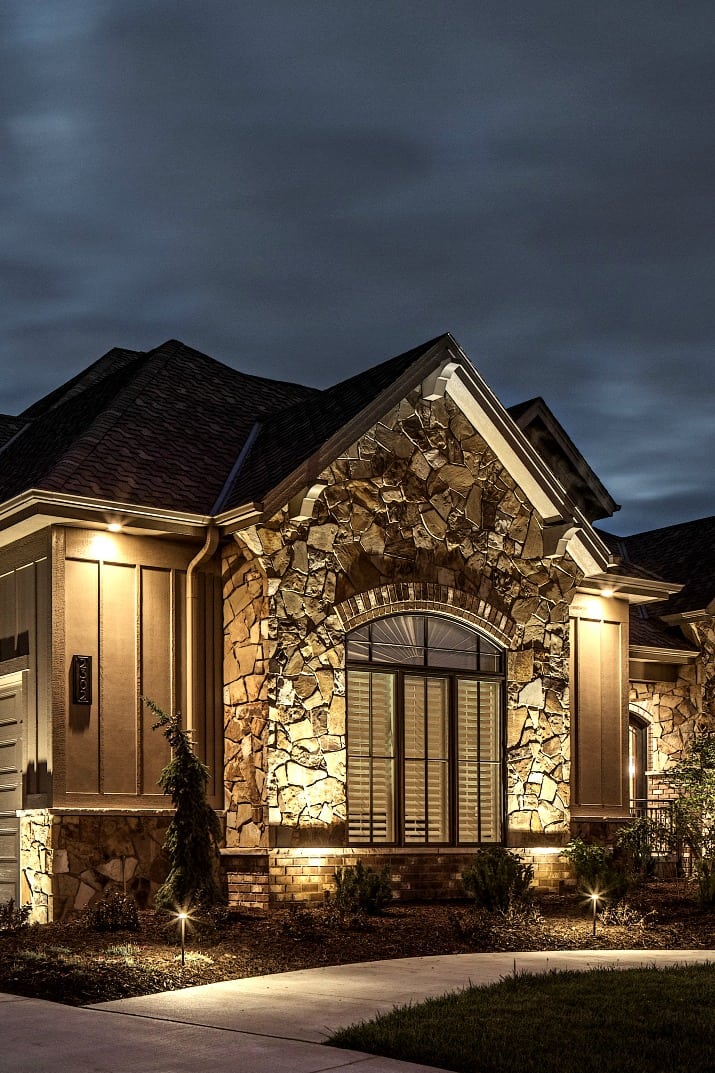 Each division of Clark International offers varying layers or closeness of security.  Travel and Executive Protection, Guard Force, and Technologies all offer ways to utilize constant support. Whether it's 24-hour security, CI Ops Center backup, or alarm systems programmed to notify our agents in case of emergency, we've created simple ways to stay connected.
"I never thought it would happen to me..."
One of our clients, a  middle-class woman, remembers when she was held at gunpoint during an armed robbery in her apartment.
So often, it's easy to assume that these traumatic experiences occur in other people's lives but won't in our own.  Too often, criminals see an 'opportunity' and decide to take advantage.  When our client was robbed, she had no alarm system and was living in an unsecured building. Experiences like this one interrupt a person's sense of security... we're here to help prevent or restore it.
At Clark International, we're passionate about restoring freedom to our worldwide community.
We're free when we're secure.  Too often, harmful experiences or perceived danger degrades the quality of life.  We've worked with our clients to restore a peaceful state of mind whether we're simply installing a home alarm system, teaching self-defense courses, or advising and providing safe travel abroad. Clark International services start at the most basic and personal level and expand throughout the community and the world.  Before issues arise, we plan for unforeseen incidents and are equipped to manage any situation. At Clark International, we believe that failure to prepare is preparing to fail.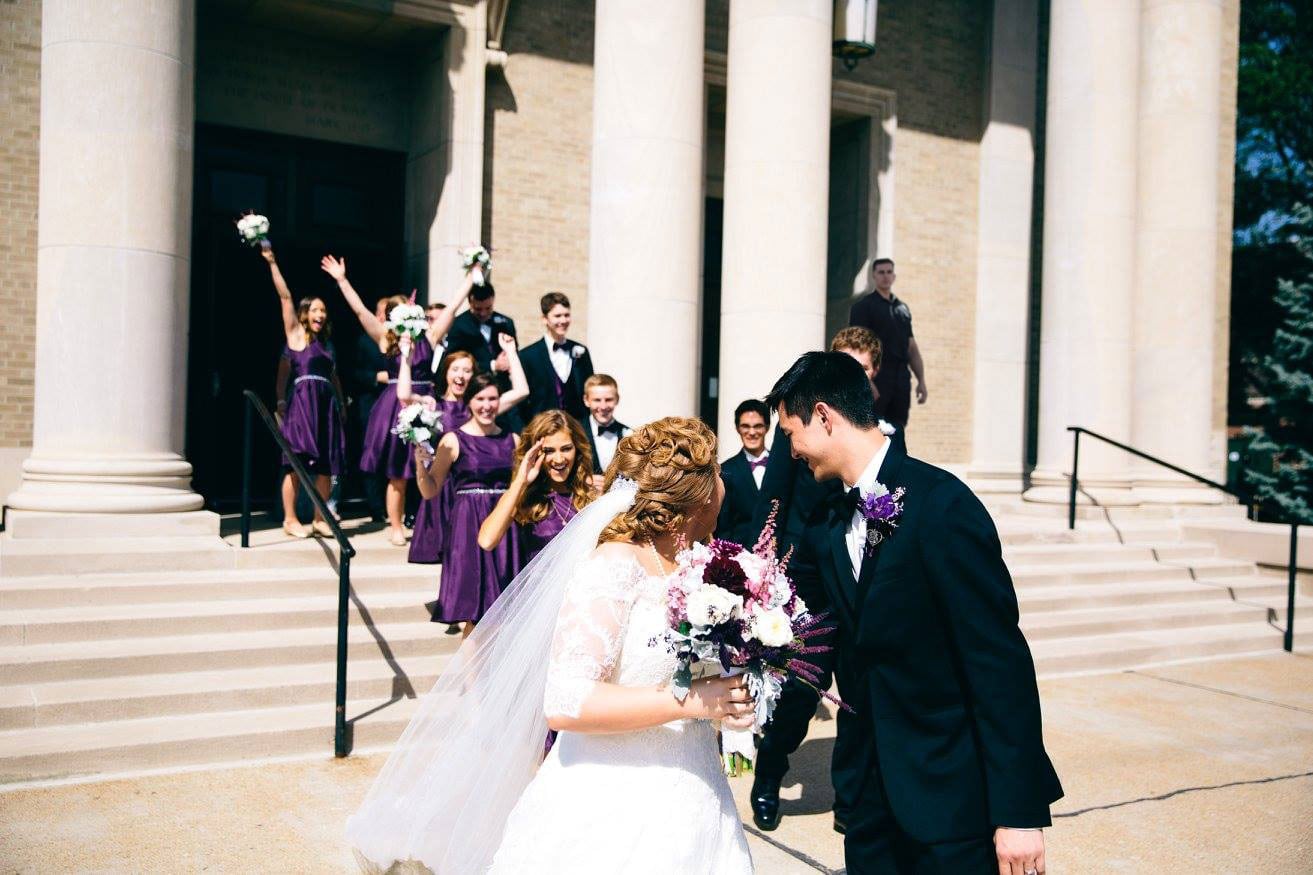 Call us today. 
+1 402.293.1000
1213 S. 75th Street, 
Omaha, Nebraska 
68124
The United States of America