The best security programs respond to accurate intel. Clark International offers intelligence gathering services to provide our clients with details they're looking for.  Investigations are integral to our method: we emphasize pre-emptive action- something that begins with information. CI investigators draw from experience in law enforcement, intelligence, and government agencies. Highly credentialed private investigators address your most sensitive concerns discretely and provide important answers.
Know what's out there.
CI PUBLIC INFORMATION ANALYSES CONTAIN RELEVANT INFORMATION THAT IS IN THE PUBLIC DOMAIN. You may be surprised just how well a stranger could know your house, car, favorite coffee shop, and networth after a bit of time online. A Public Information Analysis is the perfect first step when designing a security program. Regularly scheduled analyses locate any new information- including online chatter that could pose a threat.     

Understand your vulnerabilities.
INVEST IN LEARNING WITH A SITE SECURITY SURVEY.   These physical examinations of facilities- whether it be residential or corporate- identify vulnerabilities and list insightful recommendations to minimize risk.  We examine everything: from the security culture to the smoke alarms. CI has conducted Site Surveys for organizations like NASA….  attention to detail and expert perspective contribute to our success.
Learn your vulnerabilities to
mitigate and manage risks.
Threat and violence management experts identify, assess, and manage targeted risks. Team members are experts in their fields- including a nationally-recognized clinical psychologist specializing in targeted violence. 
Your well-being has worth.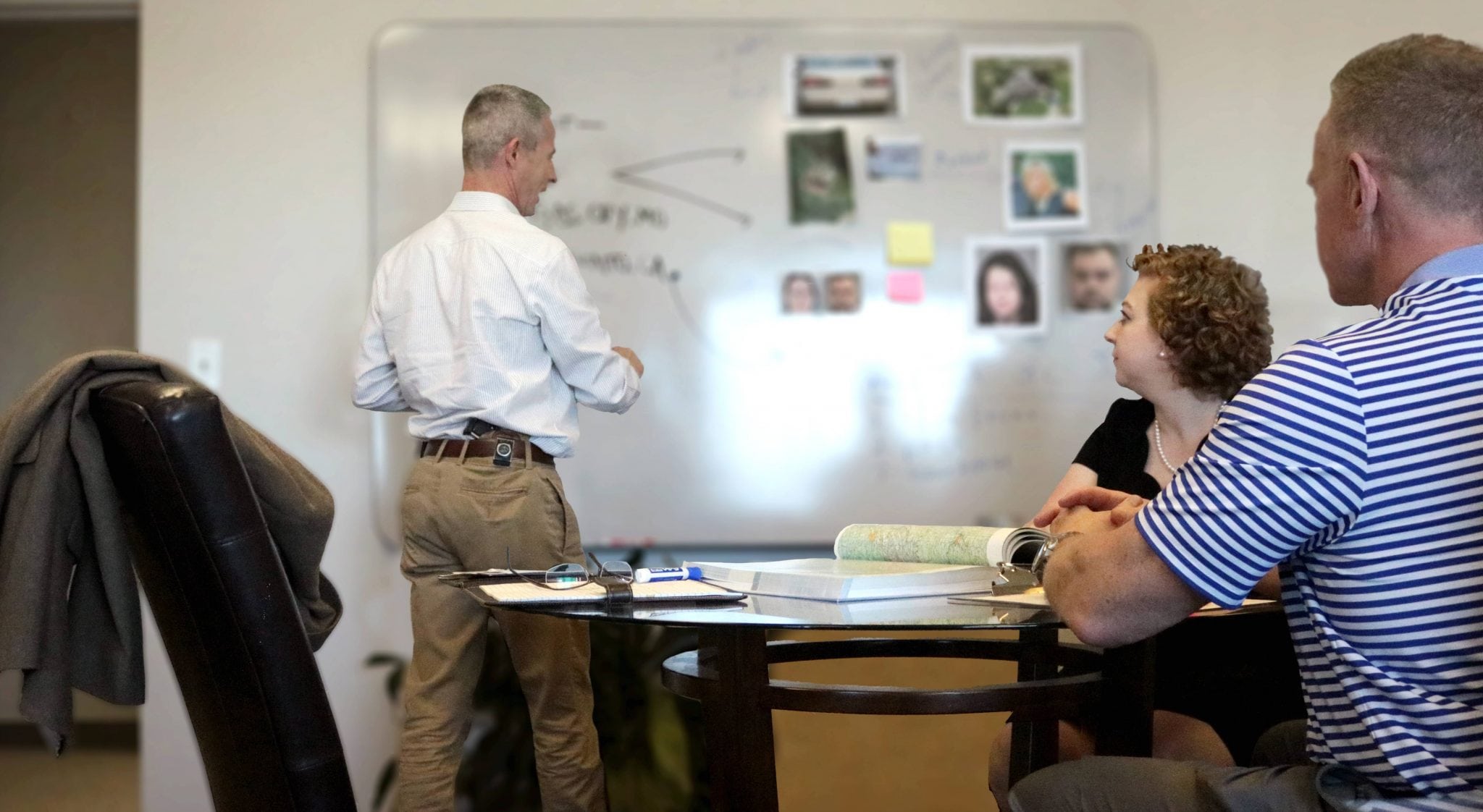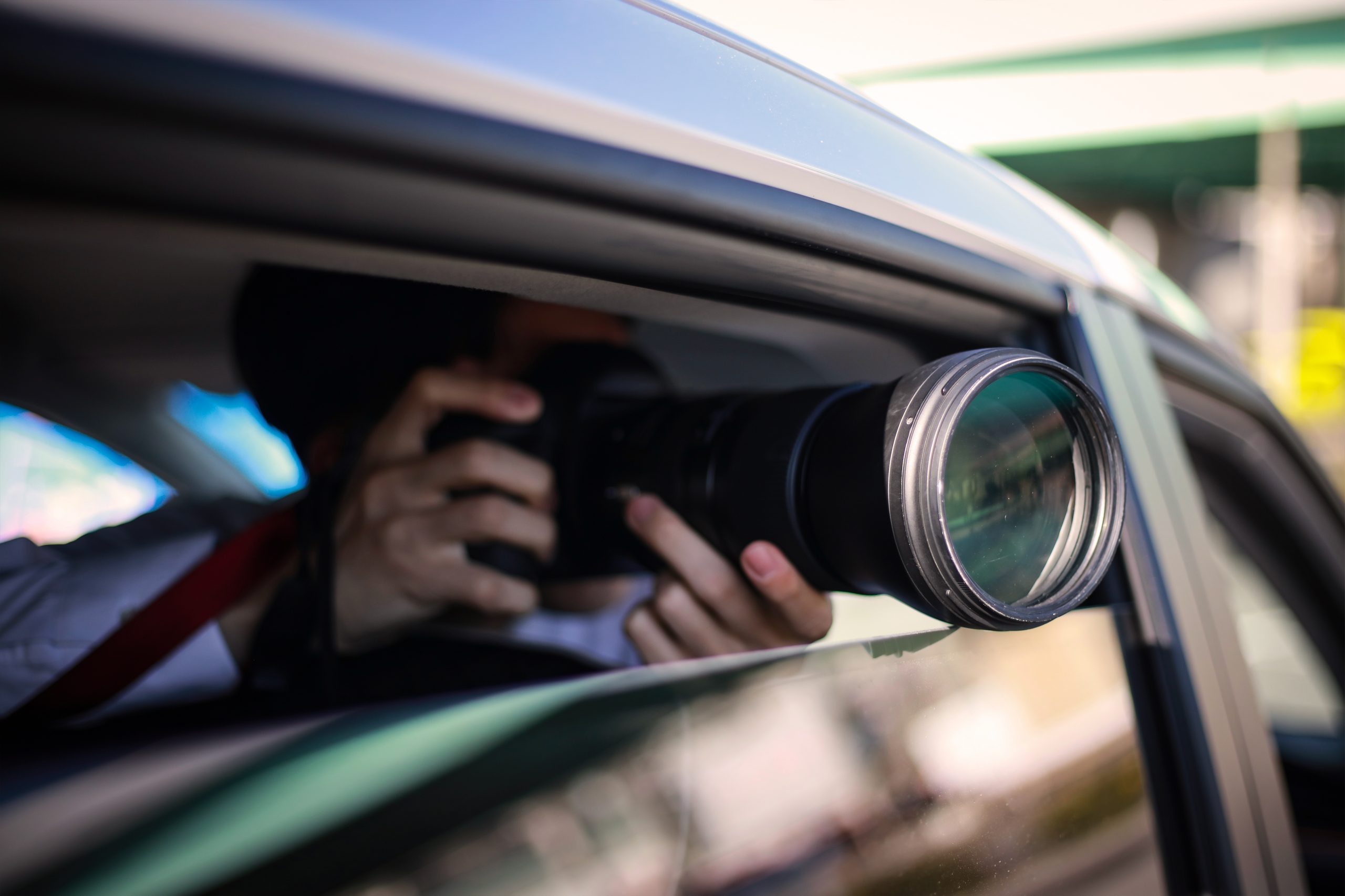 When you need people on the ground, we're here.
CI PRIVATE INVESTIGATORS ARE AWARD-WINNING AND HAVE HAD SUCCESSFUL CAREERS IN THE INTELLIGENCE INDUSTRY. WE'LL PROVIDE THE INFORMATION YOU NEED TO MAKE AN INFORMED DECISION.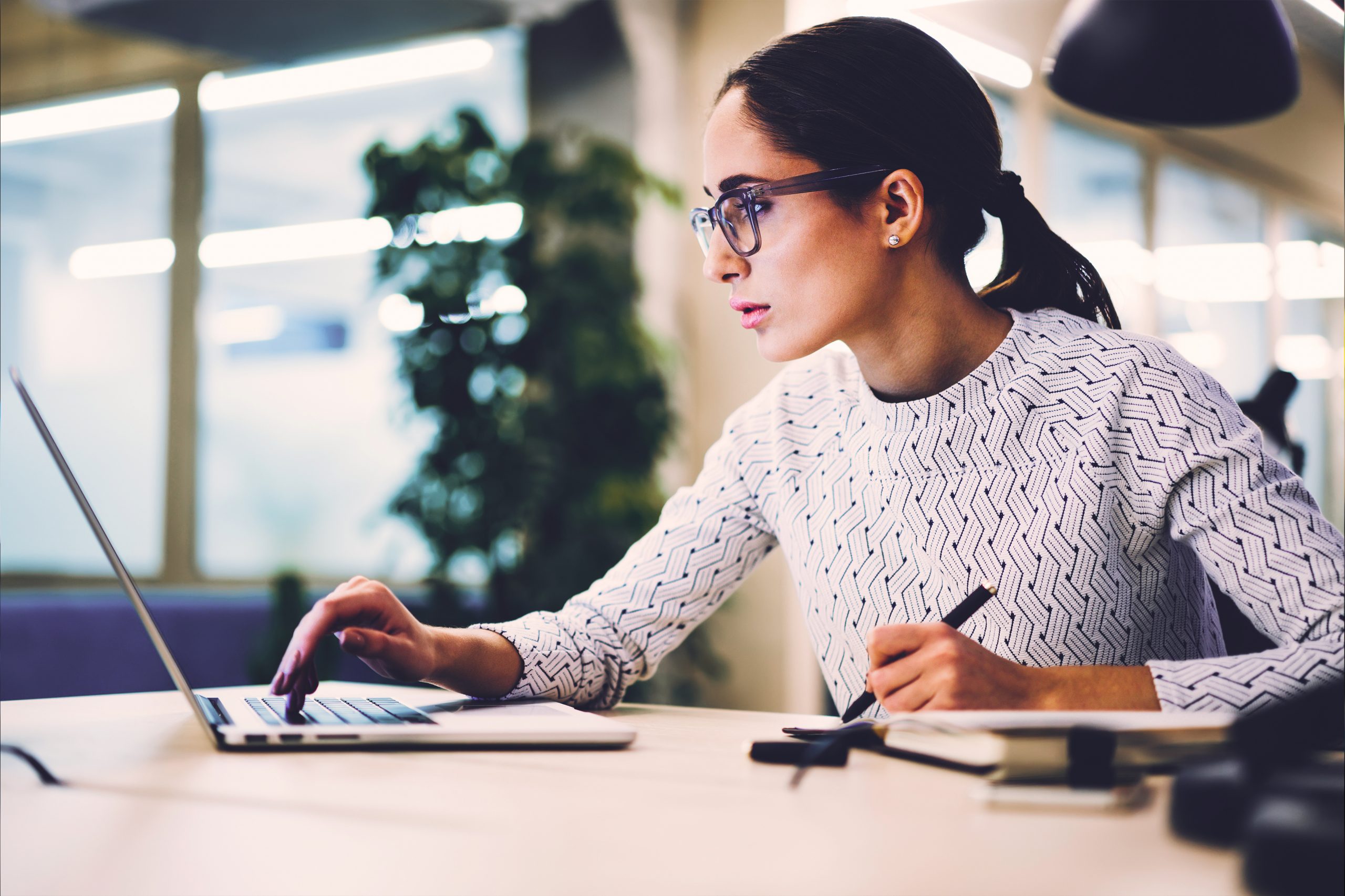 Pre-employment screening makes finding the best candidate simple.
KNOW WHO YOU'RE WORKING WITH. CI PRE-EMPLOYMENT INVESTIGATIONS GO ABOVE AND BEYOND TO PROVIDE A HOLISTIC PICTURE OF APPLICANT CHARACTER.
Call us today. 
+1 402.293.1000
1213 S. 75th Street,
Omaha, Nebraska 
68124
The United States of America