WOMEN'S SELF-DEFENSE
December 16, 2017
2:00-6:00
$75 per person
Email Jami at
jreilly@ciprotect.com
to register.  Paid registration reserves your seat.  Seats are limited.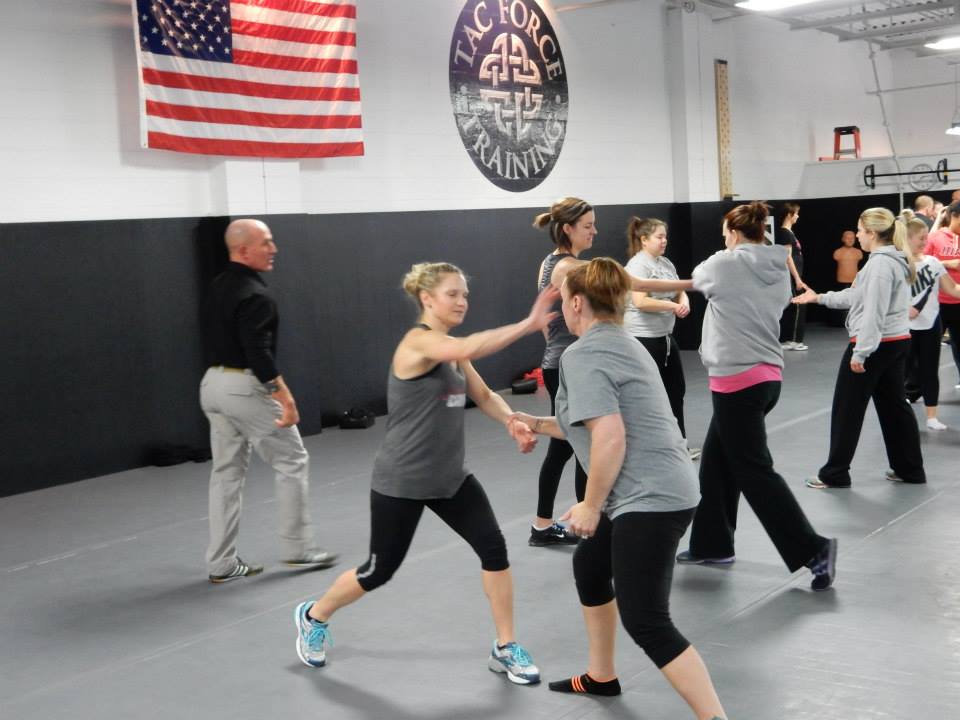 Specifically designed self-defense courses for families of executives and high profile individuals, university students and women of all ages/abilities. Instruction addresses home security issues, self-awareness and preparedness, risk reduction, and the physical techniques to escape and evade threatening situations. In a world of escalating violence toward females and workplace violence, proper self-defense training can be the difference between life and death. This training is proven effective in real life situations.
Courses include classroom lectures and real life scenarios in which participants have the opportunity to learn and practice the techniques they have been taught. Mastering the skill set and gaining the confidence to protect yourself at home, in the workplace, away at college or while traveling provides incalculable peace of mind.
Self-defense courses are available privately or corporately, with course content tailored specifically to the needs of the client.