TACFORCE TRAINING
From a comprehensive program for law enforcement officers to self defense courses designed for women and families, Clark International offers effective tactical and combative training.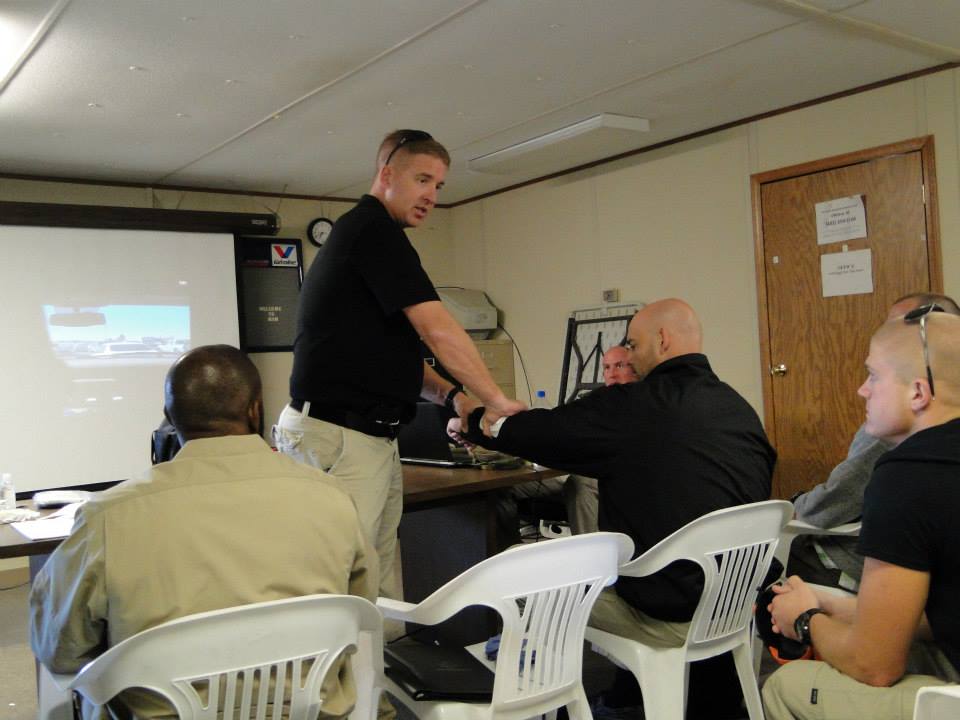 Workplace Violence
Learn how to identify and appropriately respond to potential threats in the workplace.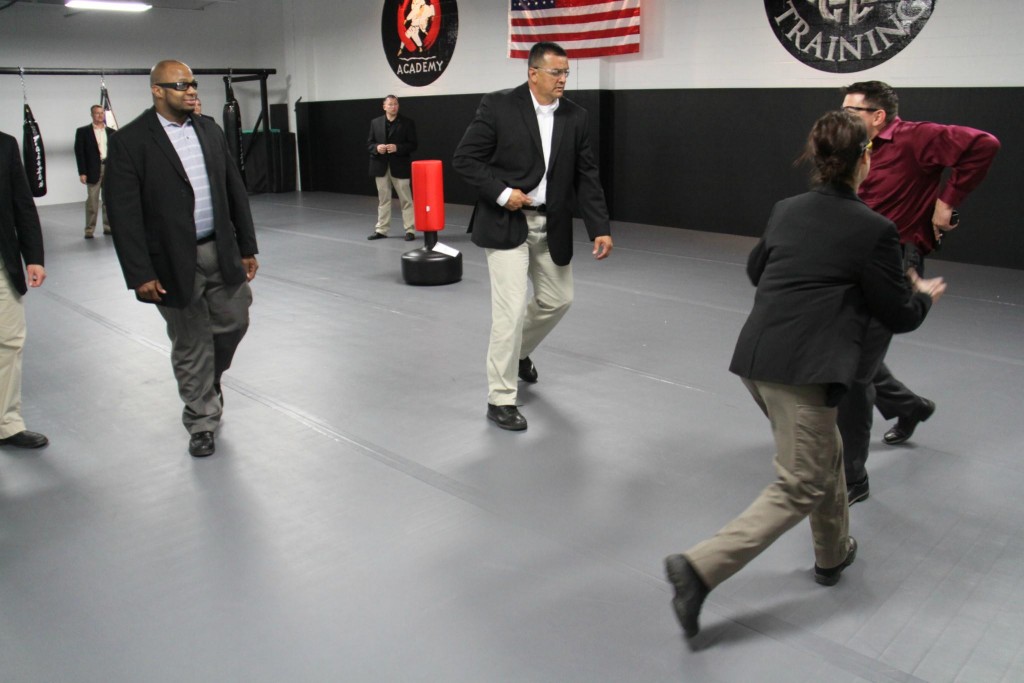 Executive Protection
Developed by leaders in the industry, our Executive Protection Certification is an all-inclusive course that teaches current executive protection principles.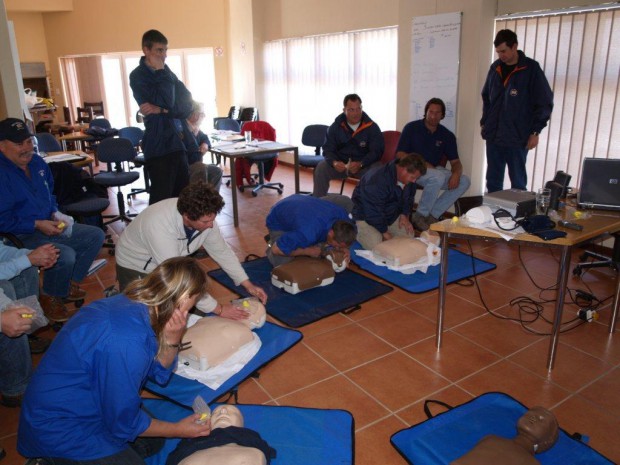 First Aid Training
Our First Aid courses are taught by paramedics in a format that is easily retained and implemented, and include defibrillator training.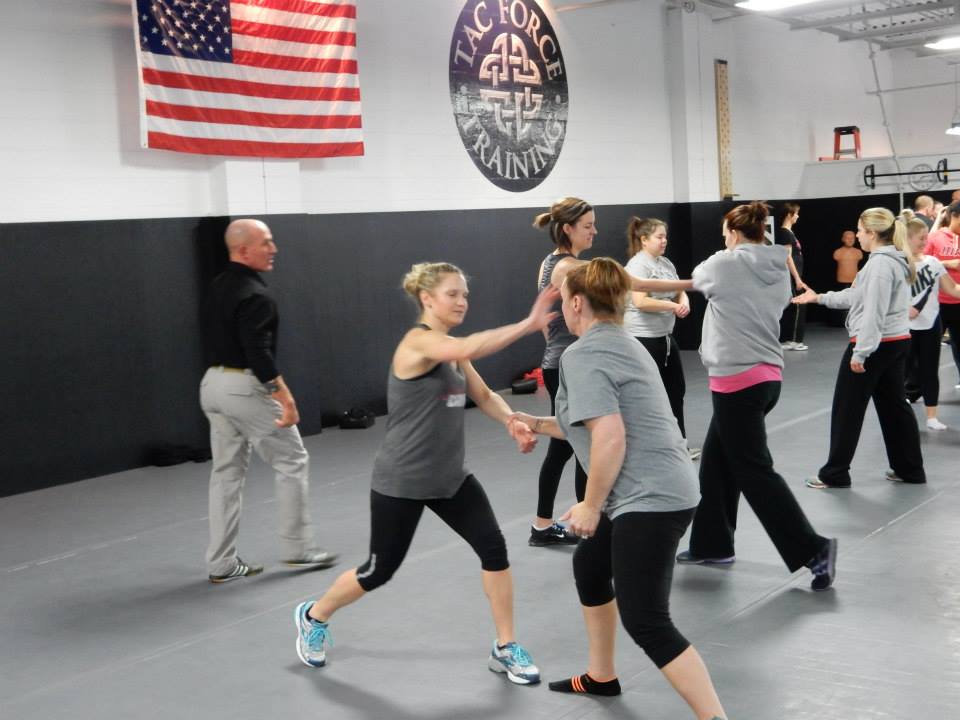 Women's Self-Defense
Master the skill set and gain the confidence needed to protect yourself at home, in the workplace, away at college or while traveling.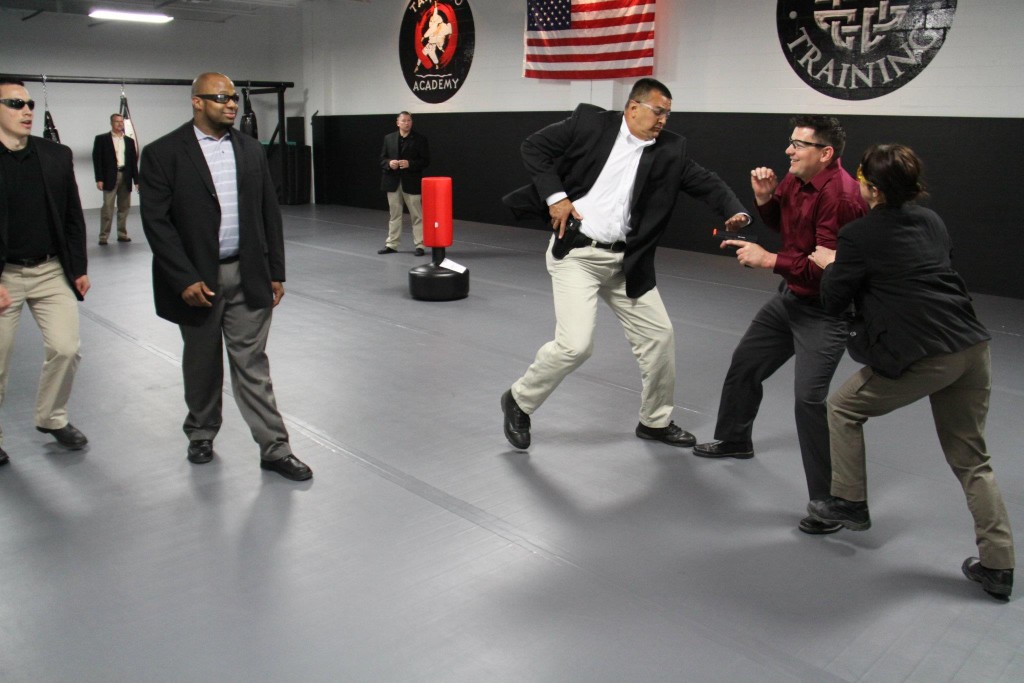 Security Officer Defensive Tactics
This course covers the legal aspects of being a security officer, the fundamentals of self-defense, verbal de-escalation and basic report writing.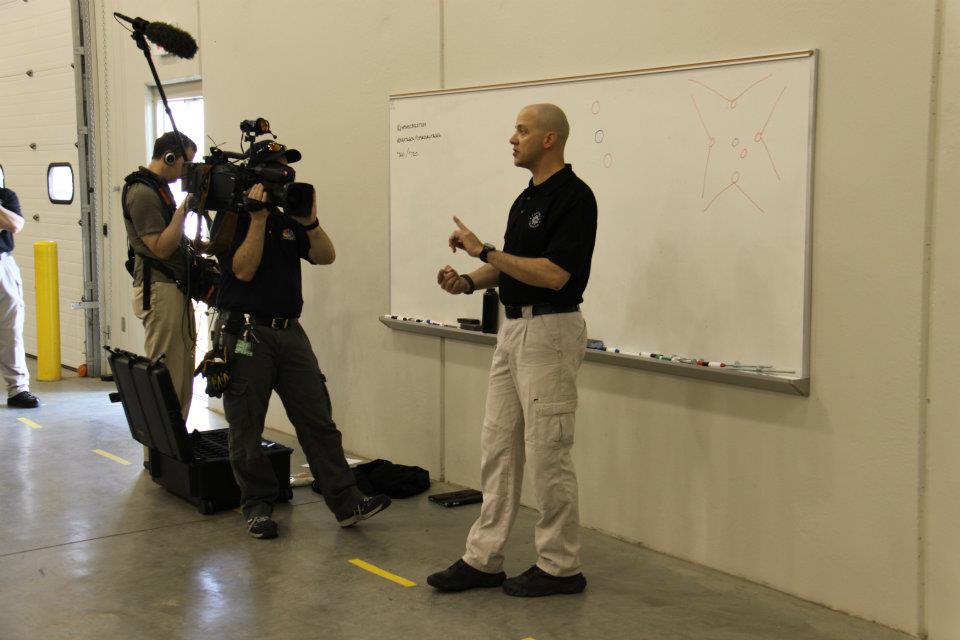 Detecting Deception in Statements
Learn to analyze written and spoken statements to determine truthfulness, deception or omissions of information.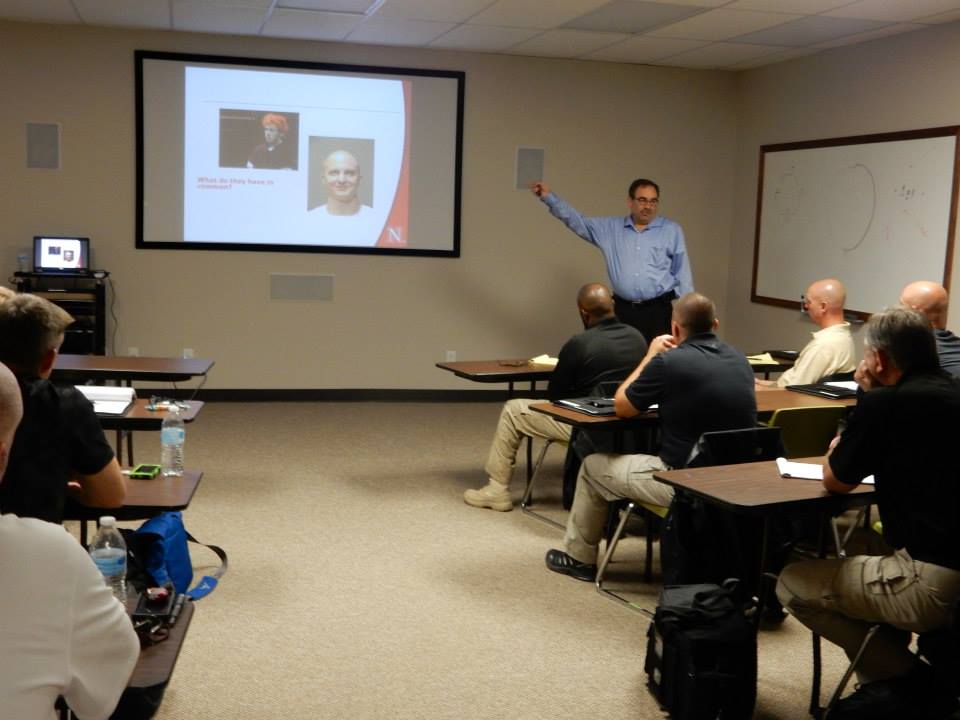 Threat Recognition and Management
This seminar offers instruction in threat recognition, development of a threat management team and techniques for managing threats.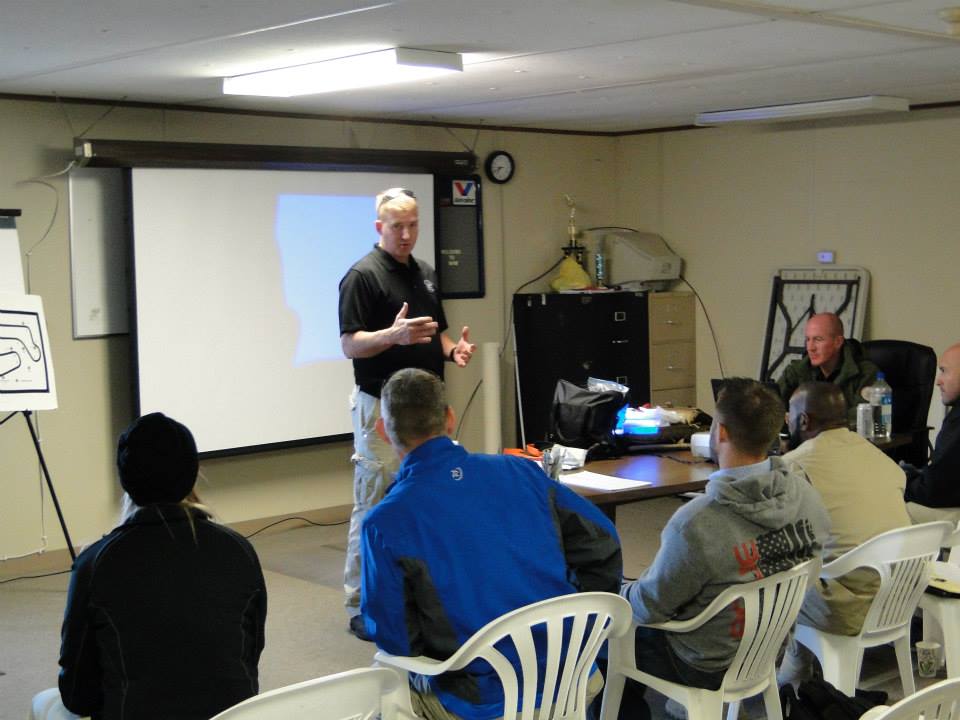 Verbal De-escalation
Learn how to manage individuals who are agitated or in crisis and how to bring the conversation back to the point where both parties can begin working on shared goals.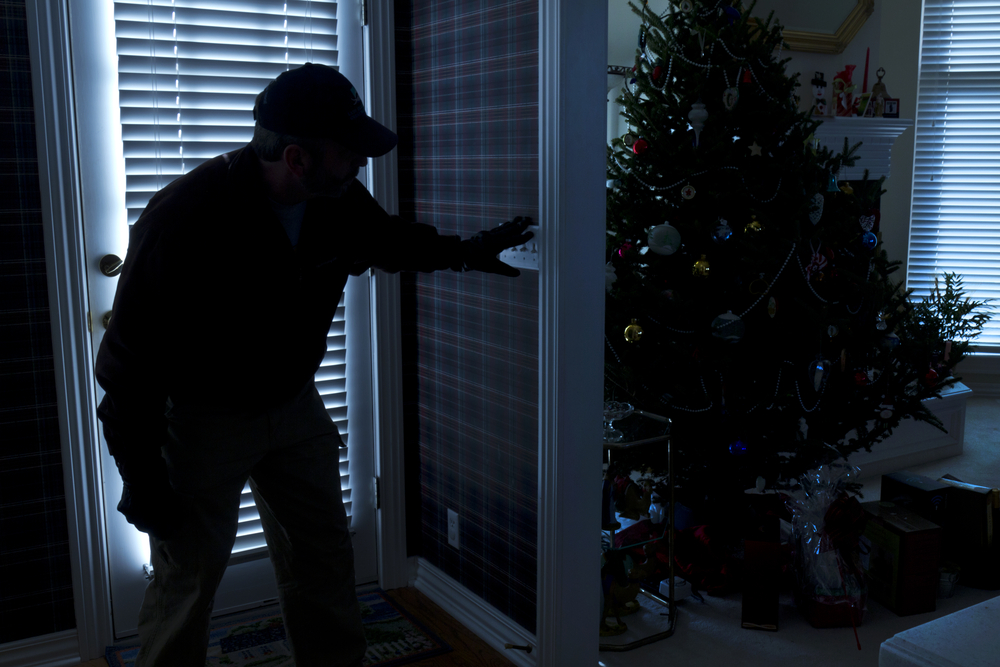 HOME DEFENSE
The Clark International Home Defense Course is designed to take the homeowner through a series drills, exercises, tactics and techniques that will better prepare them for a potential intruder into their home.