EXECUTIVE PROTECTION TRAINING
Close protection, terrorism counter measures and dignitary protection.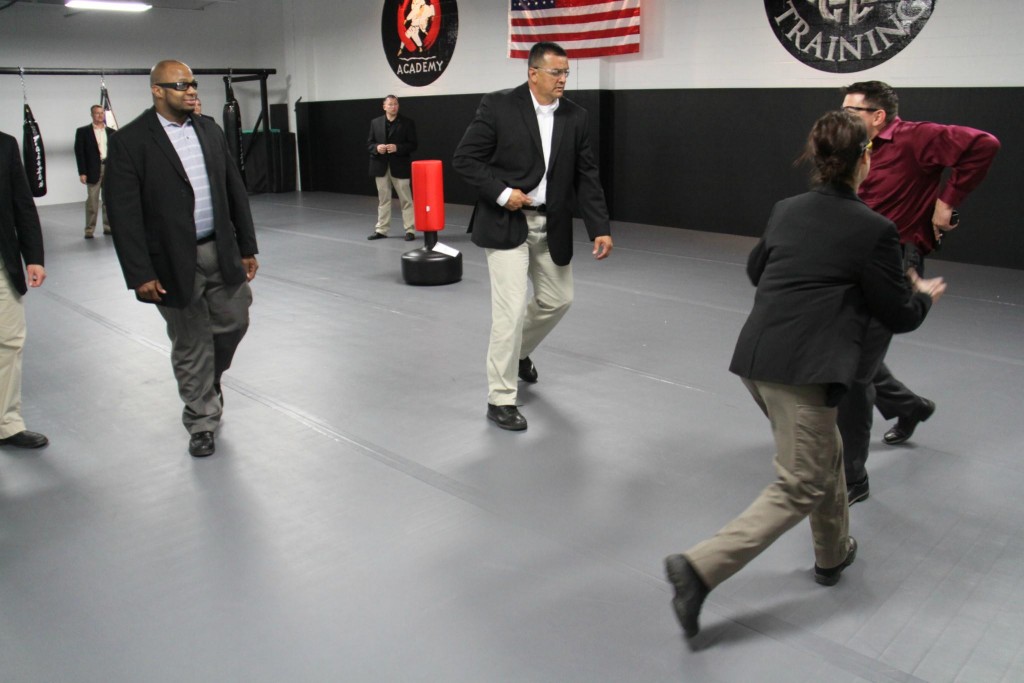 Developed by industry leaders rooted in decades of corporate, federal and military protective operatives, Executive Protection Certification is an all-inclusive course that teaches current executive protection principles. Participants gain a working knowledge of all levels of threat protection and personal security. Completing a proper advance, risk analysis, threat assessment, agent/protectee etiquette, and intelligence gathering are just some of the strategies taught in this program.
This course covers multiple agent formations. However, the emphasis is on learning skills associated with a one- or two-man detail, which is currently the industry standard.
Participants gain an understanding of tactical operations, effective empty hand combatives skills, firearms training, and driving techniques. Additionally, Executive Protection Certification includes emergency medical training.