DETECTION OF DECEPTION IN WRITTEN AND VERBAL STATEMENTS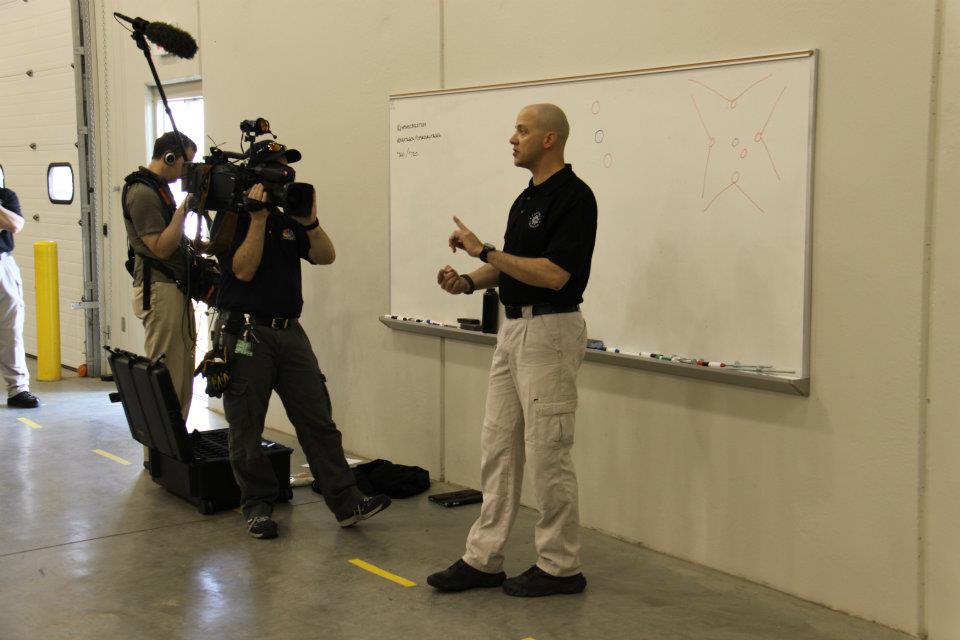 This course teaches the examination of a written or spoken statement to determine truthfulness, deception, or omissions of information. It is a powerful investigative tool and is particularly useful in the narrowing of a suspect pool and the development of interview themes. Paired with appropriate interview techniques, analyzing statements can speed up an investigation and produce more reliable results.
This is an eight-hour class designed to introduce the investigator to the concepts. Suggested for law enforcement, loss prevention and asset protection agents, corporate security, private investigators, insurance/fraud examiners, and human resources personnel involved in investigating complaints. Offered in the Clark International Training Center, or available at your location for corporate training.